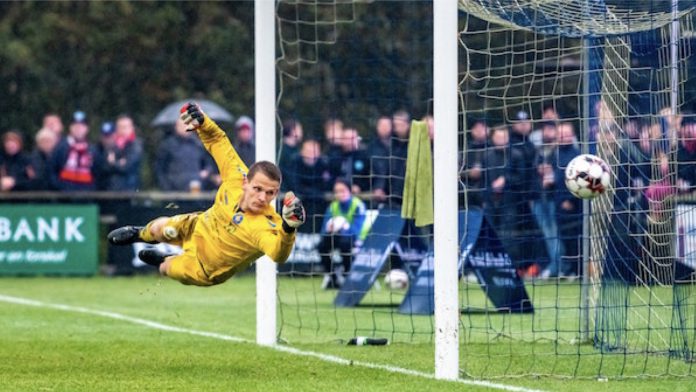 Good morning.
It's still choppy waters for the casino cruise industry. Genting Hong Kong yesterday raised concerns that as liquidity continues to dry up, it will have difficulties continuing to operate as is. In Macau, Bernstein analysts have noted a surge of lower-end spenders coming to Macau in the most recent week – most likely wanting to take advantage of travel incentives that are being offered. Meanwhile, as the dust settles in Japan, it's now looking like the race for Yokohama's IR will be down to Melco vs Genting after Sega Sammy confirmed it intends to be a minority investor in a Japanese IR, rather than leading a bid itself. We also look at the possibility of legal sports betting in Japan, though industry insiders say that the government will have to do a better job with regulation than they have for IRs.  
First, the news
---
What you need to know
---
Casino cruise operator Genting Hong Kong said it is assessing whether the group will have sufficient financial resources to continue operating, and that it was concerned with the continued uncertainties brought on by the covid-19 pandemic. The global cruise industry ground to a complete halt at the start of the pandemic at the start of the 2020. More than 500,000 jobs were lost from the cruise industry, along with around $23 billion in wages. Stock prices of major cruise operators fell nearly 70-80 percent.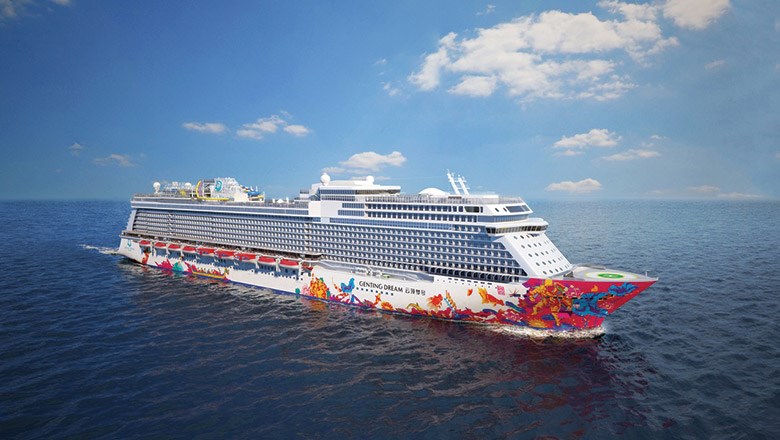 Macau's gross gambling revenue in the week to May 23 was up 12 percent from the prior week, but was still 6 percent lower than April, with the lower end tourism market comprising the majority of arrivals, according to Bernstein Research. The firm said average daily GGR in the latest week came in at MOP246 million ($33 million). "While visitation remained stable, GGR weakness signals many of the visitors to Macau are largely lower end tourists who are travelling due to travel incentives offered," the firm said.
Four firms are believed to remain in the Yokohama race: Genting, Melco, Sega Sammy, and Shotoku. However, the latter of which is not regarded by many observers as a possible lead operator given the size of the investment that would be necessary. Moreover, Sega Sammy Holdings revealed on Friday that it was now eyeing a minority stake. The company cited two reasons why it has effectively given up on running its own show: concerns related with the development of IR regulatory framework and the need to partner with an foreign company to be able to attract Mainland customers.
Insights
---
DEEP DIVE
The prospect of legal sports betting in Japan has created a buzz in the global community, though industry insiders warn that Tokyo will need to do a better job on regulation than it has with casinos if the market is to reach its full multi-billion dollar potential. The market has been estimated at about $65 billion, though some say it may be double that and is already the target of an increasing number of foreign operators. Key challenges that would need to be addressed would be funding of foreign betting accounts and the need to localize products and services for the Japanese market.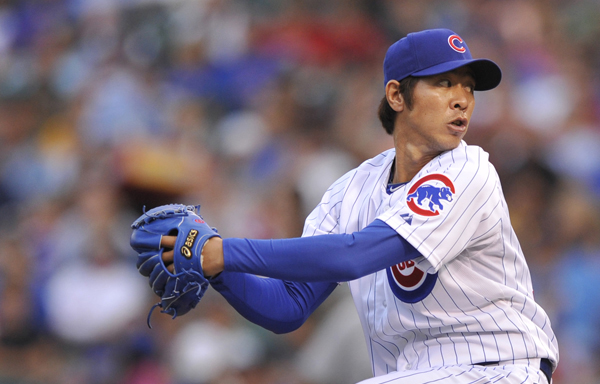 Corporate Spotlight
---
With so much room for development in the Asian markets, Pragmatic Play isn't resting on its laurels. The increasing acceptance of igaming has seen a slow change in attitude towards regulation, with more and more markets on the cusp of delivering legislative roadmaps, which will truly propel the market to a period of hypergrowth – something Pragmatic Play intends to be at the forefront of.
Industry Updates
---
MEMBERSHIP | MAGAZINE | ASEAN | CAREERS