Good Morning. Know your customer. That's the strategy of QTech, as it pushes crash games and eSports to make sure they're ahead of the curve in online gaming. And in Macau, results are shining, with Galaxy seeing a 23 percent jump in revenue quarterly, while Wynn books $11 million in profit. The city's overall GGR is now expected to hit 63 percent of pre-pandemic levels. And in the Philippines, PAGCOR advances against 33 POGOs due to unpaid taxes.

What you need to know
---
On the radar
---
FACE-TO-FACE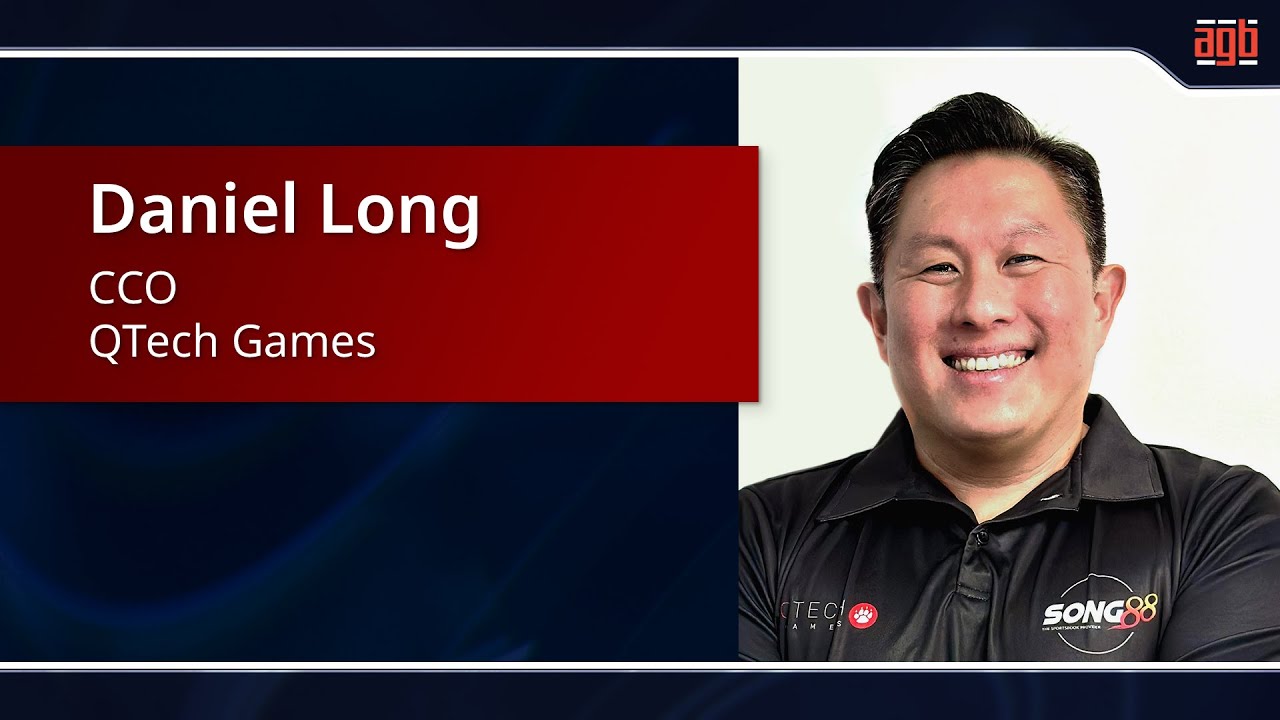 Crash games and eSports are set to take the industry by storm. Or at least that's the view of QTech's CCO Daniel Long. While new technologies are breaching boundaries, companies have to evolve to fit the new landscape, with QTech aiming to maximize player retention and deliver results, while still understanding what demographics are driving gameplay overall.
---
Corporate Spotlight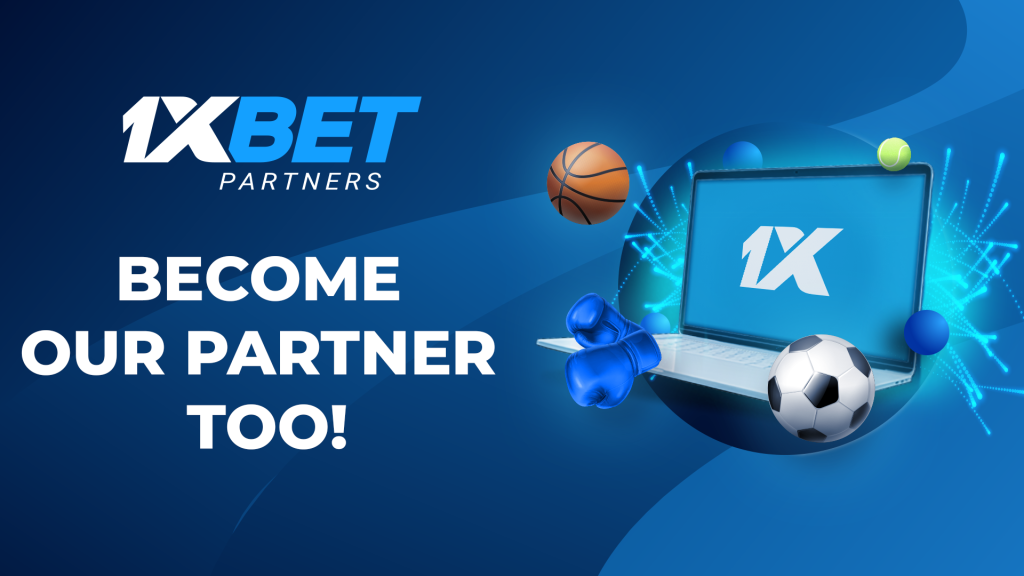 1xBet was founded in 2007 and started accepting bets online in 2010. Over the years, 1xBet has become a key player in the sports betting industry and is now one of the top three most visited betting websites.
---
Industry Updates
---
MEMBERSHIP | MAGAZINE | ASEAN | CAREERS