Good Morning. Cambodia's NagaCorp recently announced a management shakeup, involving the creation of three new CEO positions, each of which has been awarded to a son of founder and senior CEO Dr. Chen Lip Keong. In this week's Face-to-Face interview Chairman Tim McNally explains that the company was looking to the future, ensuring that it has broad talent base to take the business through the next stages in its development. 

What you need to know
Galaxy Entertainment Group has announced the closure of the Rio and President satellite casinos, which shut their doors from Thursday, staff to be absorbed.
Star Entertainment has denied it broke New South Wales law when it extended millions to high rollers through a Hong Kong unit, but conceded deficiencies.
---
On the radar
---
FACE-TO-FACE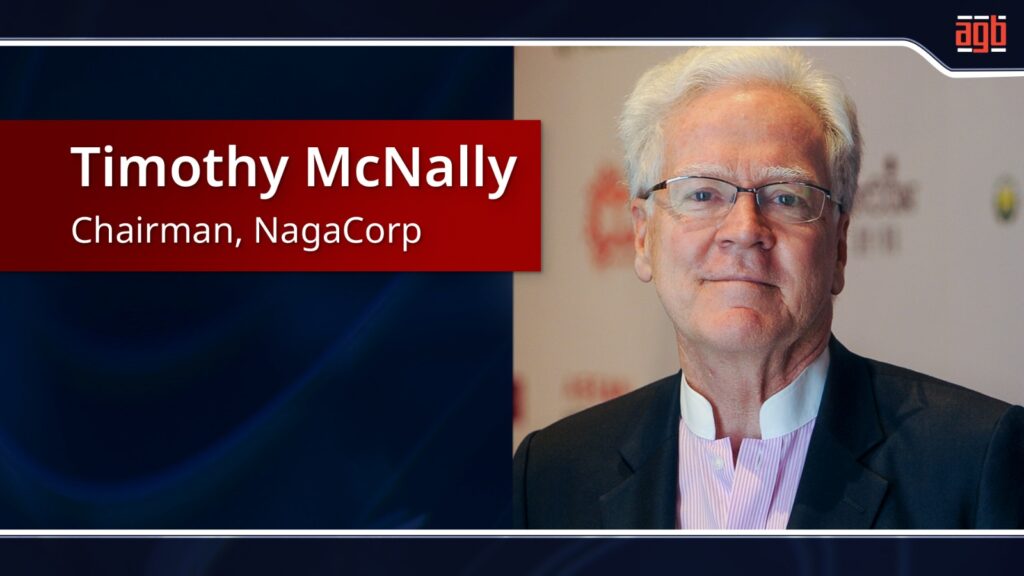 Cambodia's NagaCorp announced major changes to its regulatory structure as it begins to look towards management beyond founder Dr. Chen Lip Keong. In this week's Face-to-Face, NagaCorp Chairman Tim McNally tells us about the reasons behind the new structure and how executive responsibility will be shared. He also tells us that the company's NagaWorld property, which has a monopoly for 200km around the capital Phnom Penh, is seeing solid recovery both from local expatriates and the trickle of tourists that are beginning to re-emerge.
Industry Updates
Comtrade wins Dun & Bradstreet's Platinum Certificate of Excellence Award.
Resorts World Sentosa to carry out large-scale deployment of solar energy.

MEMBERSHIP | MAGAZINE | ASEAN | CAREERS