Good morning. As more countries begin to reopen their borders, the global tourism industry is seeing a gradual uptick of international outbound travel and expenditure. That being said, Asia's still lagging behind, largely due to a slower rollout of vaccines and border openings. Today's infographic looks at some of the key trends in Asian and international tourism so far in 2021, whilst the accompanying write up discusses some of the predictions from experts for the year ahead.
---
What you need to know
---
On the radar
---
What the papers say

AGB Intelligence
---
BY THE NUMB3RS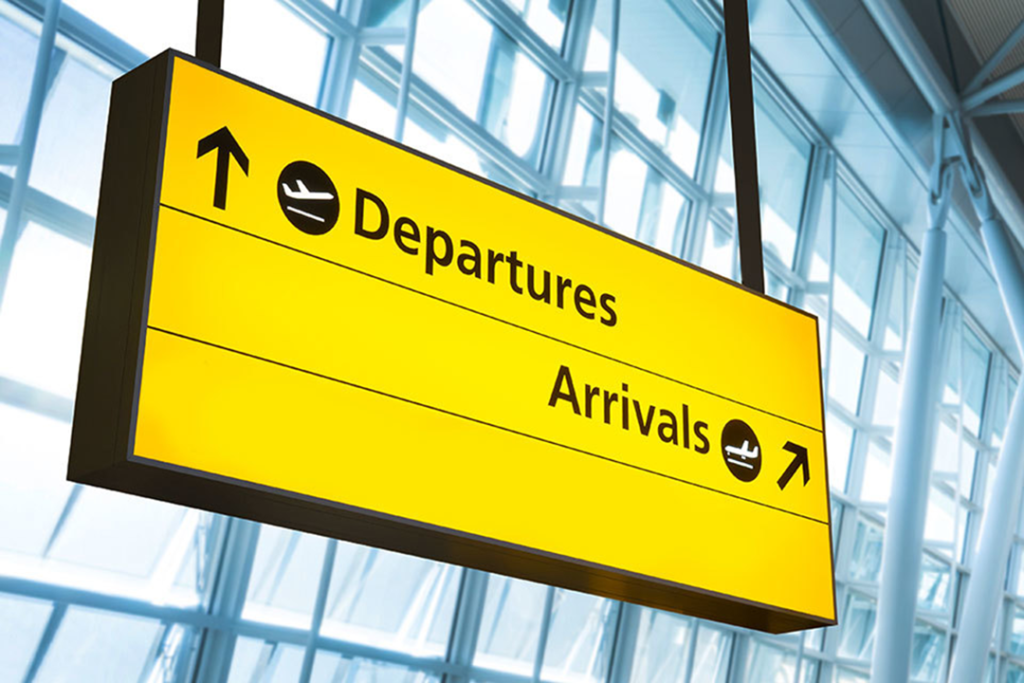 As we reach the end of 2021, travel to destinations within Asia and the Pacific continues to be challenged, according to data from the October update of the UNWTO Tourism Recovery Tracker. Today's infographic highlights some of the key trends picked up by the tourism tracker.
---
Industry Updates
MEMBERSHIP | MAGAZINE | ASEAN | CAREERS