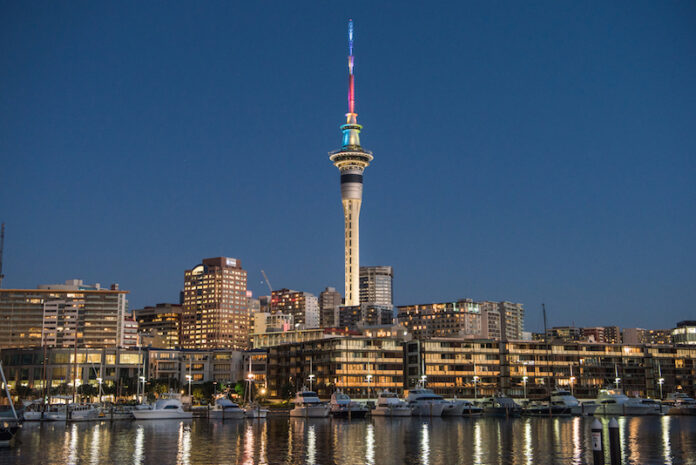 Good morning.
The week launches with two operators big announcements: SkyCity surprised with the news that it has replaced some of its top executives for reasons that it will presumably explain later in the day; NagaCorp rolled out the news that it has gained a lease for a substantial piece of land next to Angkor Wat at which it intends to build a massive non-gaming entertainment facility that will pair with its offerings at NagaWorld in Phnom Penh. Further up north, we take a deeper look at the opening of the Shambala casino in the Russian Far East and what it portends for the development of the gambling zone in that region. Finally, we provide the latest on Macau's deliberations regarding the legalization of online gambling.
First, the news
---
What you need to know
---
Macau's gambling regulator has acknowledged that authorities are studying the possibility of allowing online betting to help offset the dramatic loss of revenue due to the Covid-19 crisis, raising an exciting, if remote sounding possibility. In a written answer to a question by legislator, Jose Pereira Coutinho, Gaming Inspection and Coordination Bureau (DICJ) Director, Adriano Ho didn't shut down the idea of online gambling, which was once a taboo subject in Macau.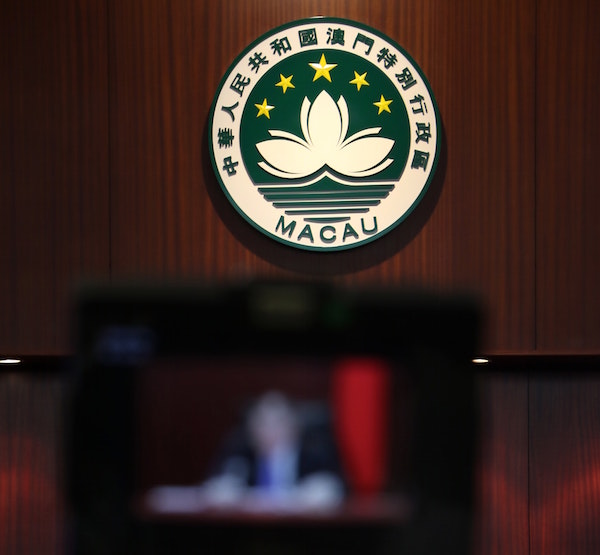 The board of directors of NagaCorp has announced that, in recognition of its reinvestment initiative and its commitment at Naga 3, the government of Cambodia has granted to NagaGroup Global Limited, a wholly-owned subsidiary of the company, a fifty-year lease, with an option to renew, on a prime piece of development land sited just about 500 meters south of the outer restricted zone of Angkor Wat in Siem Reap, Cambodia.
Insights
---
MOVERS AND SHAKERS:
The Russian Far East has hosted the Tigre de Cristal casino since 2015, but with the grand opening of Shambala on October 16, Primorye is now truly a gambling zone in competition with its regional neighbors. Shambala, the second casino in a zone where the authorities eventually envision twelve to be established, required an investment of about 3.5 billion rubles (US$45 million). It boasts a gaming area of about 5,200 square meters. The casino floor has 26 gaming tables and over five hundred slots and other gaming machines. Amenities include a seafood restaurant, and food court, and stage for various forms of entertainment. Shambala's second round of development is expected to commence in 2022. This will add a five-star hotel with 270 rooms, a spa, a banquet hall, and a conference hall. At that point, the total investment in this project is anticipated to reach about 8 billion rubles (USD103m).
FIRST WORD
If we had known that the week would begin with an operator in Australasia replacing its management, we would have expected it to be news of Crown Resorts. But the week did not begin with any overdue reckoning at Crown, but rather with an entirely unexpected shakeup at SkyCity. It was announced that Chief Executive Graeme Stephens would be leaving the business at the end of the month, to be replaced by Chief Operating Officer Michael Ahearne. Analysts who cover SkyCity had not seen the changes coming, and there will be much eagerness to learn more at noon local time when a scheduled teleconference is expected to provide some insight into the reasons for the leadership switch.
---
Supplier Special
---
Reputable licensing is also more important than ever as operators seek security in these uncertain times; and being licensed with a regulator that understands and embraces emerging products and the importance of player protection is crucial. The Isle of Man Gambling Supervision Commission is known for its gold-standard regulation.
Suncity Group was founded in 2007 and since its establishment, it has been striving to provide an extraordinary VIP entertainment service for our guests. We opened a number of VIP Clubs in various 6-star hotels and resorts throughout Macau with the rapid growth of our business. Meanwhile, we successively set up exclusive VIP Clubs in Manila, Seoul, Incheon, Phnom Penh and Da Nang.
AGB Initiatives
---




MEMBERSHIP | MAGAZINE | ASEAN | CAREERS