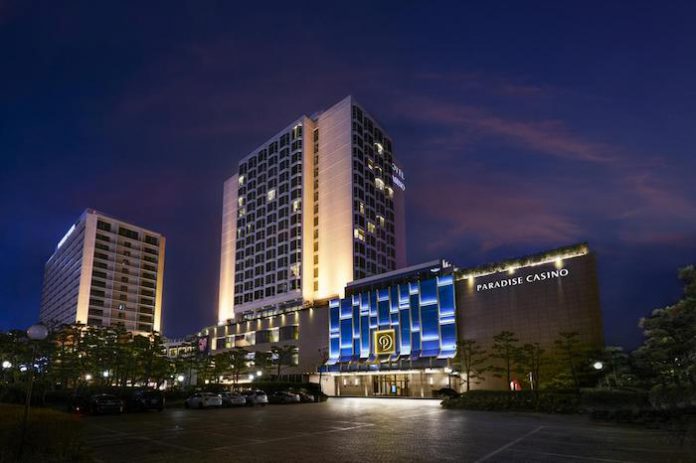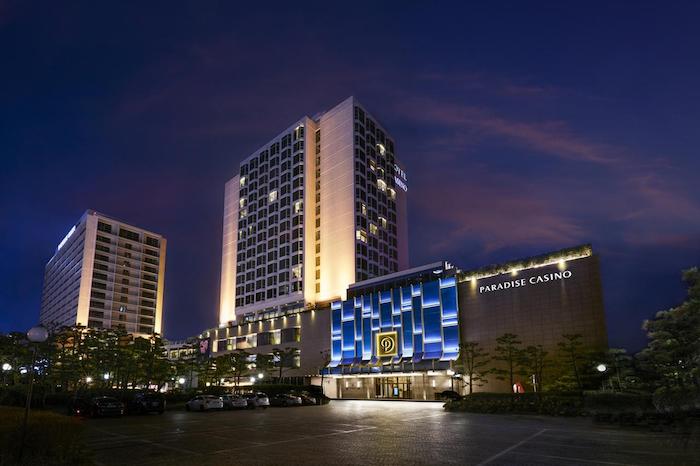 Good morning.
Is there trouble in Paradise? The South Korean media has been hinting that the nation's leading private casino firm is struggling to boost its liquidity and having little success in these efforts so far. Paradise, of course, operates four foreigner-only casinos in the country at a time when international travel restrictions have largely cut it off from its customer base. We also have our eye on the potential impact of the national elections in New Zealand and we offer the bold views of analysts who project that Mainland China's attitude toward the gaming industry may undergo radical shifts in the decade ahead.
First, the news
---
What you need to know
---
Hints continue to emerge in the Korean media that Paradise Co. may be in a rather deep financial crisis, with the latest word being that investors are keeping their distance as the firm struggles to increase its liquidity. Creditors and investors have apparently become nervous about the casino company because it seems that Paradise Co.'s fixed expenses are relatively high, and the firm is thus expected to take a financial pummeling each month until better sales results return. The Korean media reports that investors completely rejected their latest opportunity to buy Paradise Co. bonds in spite of the relatively high 2.2 percent to 3.3 percent interest rate being offered. As Paradise Co, plays such a major role in South Korea's gaming industry, by far its largest private enterprise, its troubles cannot be overlooked.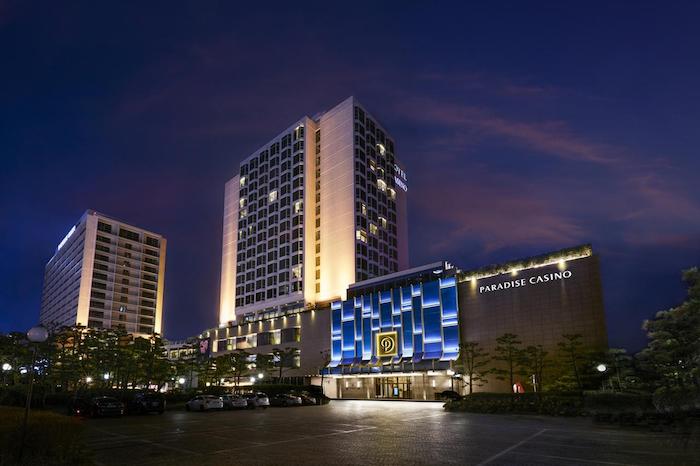 ---
As China's threats against gambling continue to reverberate throughout the industry in Asia, some executives are prepared to make a prediction that Beijing will ultimately give up its efforts to crackdown and instead regulate within its borders. In the present climate that seems like a particularly bold forecast, as policymakers in Beijing meet this week to review a law that will criminalize anyone seeking to lure Chinese into gambling. The National People's Congress is discussing an amendment to criminal law that will involve targeting cross border gambling activities. No further details were available as to how the law will be applied and when it will come into force. Despite this, three participants on a G2E Asia webinar on Wednesday concurred that ultimately Beijing will change course.
Insights
---
DEEP DIVE:
New Zealand's main political parties are unlikely to change the gambling landscape post general elections that end on Saturday, although the picture may be different if the hard left Green Party becomes part of the government. The Green Party, which currently only plays a supporting role, is seen as likely to push hard for tighter restrictions on online gambling and a crackdown on pokies and any social harm caused by gambling. Voting has been underway for two weeks and ends with the traditional polling day on Saturday; nearly sixty percent of eligible voters will have already voted in advance.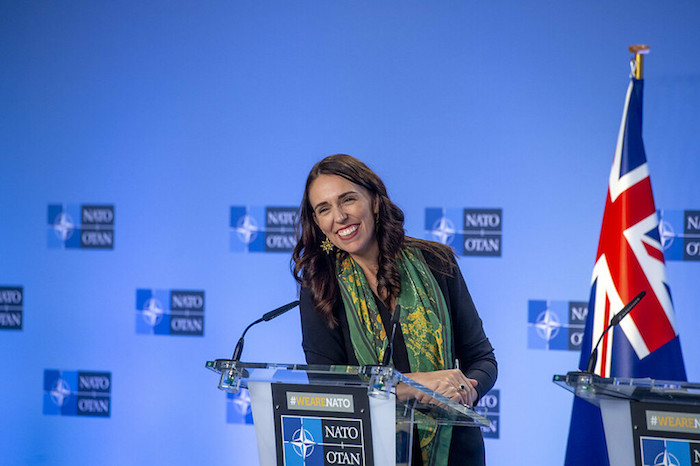 NIPPON WEEKLY:
The reactions of the various local governments to the nine-month delay in the national IR development timeline was instructive. On the one hand, you had the Osaka leaders describing the delay as both "reasonable" and even "welcome," while on the other hand, in the prefecture next door, Wakayama Governor Yoshinobu Nisaka denounced the schedule change in strong terms, saying, "I am very dissatisfied and this is quite regrettable as the prefecture worked as hard as we could to meet the national government's original schedule." There are a variety of factors that may have shaped these disparate responses, but the one we will focus on here regards the sources of the prefectural leaders' information.
Supplier Special
---
With a gaming show calendar full of postponed and cancelled events, there was little opportunity to present the growing range of NOVOMATIC Progressives to a broader audience, face-to-face – but, nonetheless, there's plenty to see.
Interblock's latest innovation on the classic Roulette game, combining both mechanical challenges and software ingenuity, is the Golden Ball.  It was first launched at G2E Las Vegas 2019 and ICE London 2020 on the MiniStar Roulette platform, taking on Interblock's unique Roulette ball changer magazine.
AGB Initiatives
---





MEMBERSHIP | MAGAZINE | ASEAN | CAREERS