Good Morning. Prove it. That's what Macau authorities have effectively said to operators, by launching a new statistical evaluation mechanism for their non-gaming efforts. A scholar notes that the move could be beneficial in the long term, but doubts remain as to whether diversification demands can meet expectations. And in the Philippines, Bloomberry is expected to see strong yearly results, up 23 percent according to Maybank. Meanwhile, the Macau Jockey Club is being mandated to fulfill its concession contract, finally.

What you need to know
---
On the radar
---
MACAU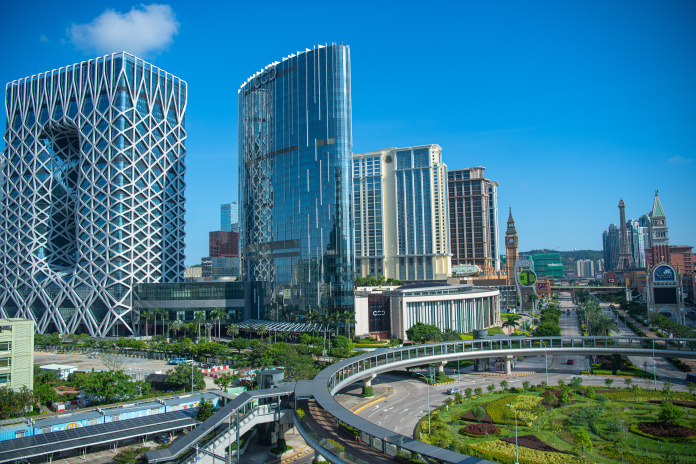 Macau authorities are upping the ante, as they have now created a way to publicly evaluate gaming operators' investment and effectiveness of their diversification attempts. The move, notes a scholar, means that companies need to not only justify their spend, but also prove that it's having returns, a difficult scenario amongst an economy so historically dependent on gaming.
---
Corporate Spotlight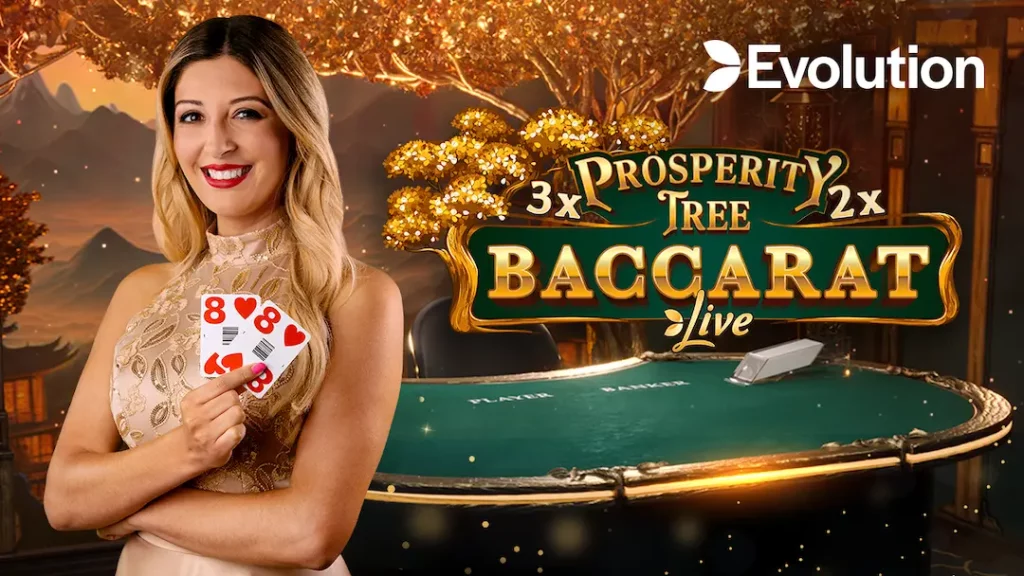 Evolution, a prominent iGaming B2B solution provider, has announced the release of a groundbreaking game Prosperity Tree Baccarat, recreating the classic Baccarat play with a fresh and engaging twist.
---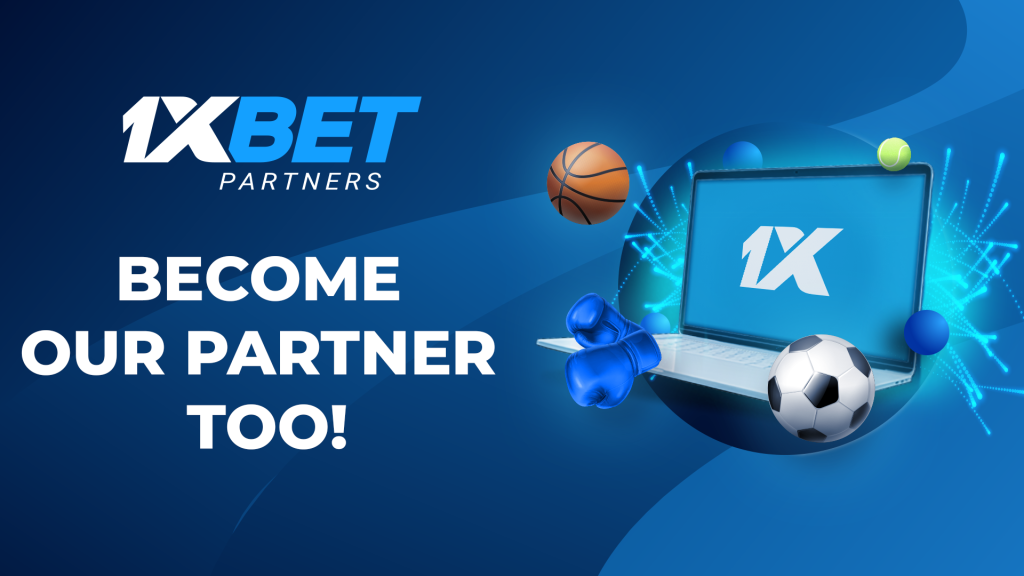 1xBet was founded in 2007 and started accepting bets online in 2010. Over the years, 1xBet has become a key player in the sports betting industry and is now one of the top three most visited betting websites.
---
Industry Updates
---
MEMBERSHIP | MAGAZINE | ASEAN | CAREERS