Good morning from Las Vegas! G2E expo floor is busy (!) with execs flying in from the Philippines, Macau and across the Asia region. Back home, after the respite of Golden Week, which saw measurable visitation, Macau is bracing for an outbreak next door. BTW, just in case: Dynamic Zero policy doesn't seem to be off the table any time soon.

What you need to know
Philippines not on China's Tourism Black List, the Embassy said on a statement issued to clarify local reports. Illegal online gaming activity is still in the crosshairs.
---
On the radar
---
PHILIPPINES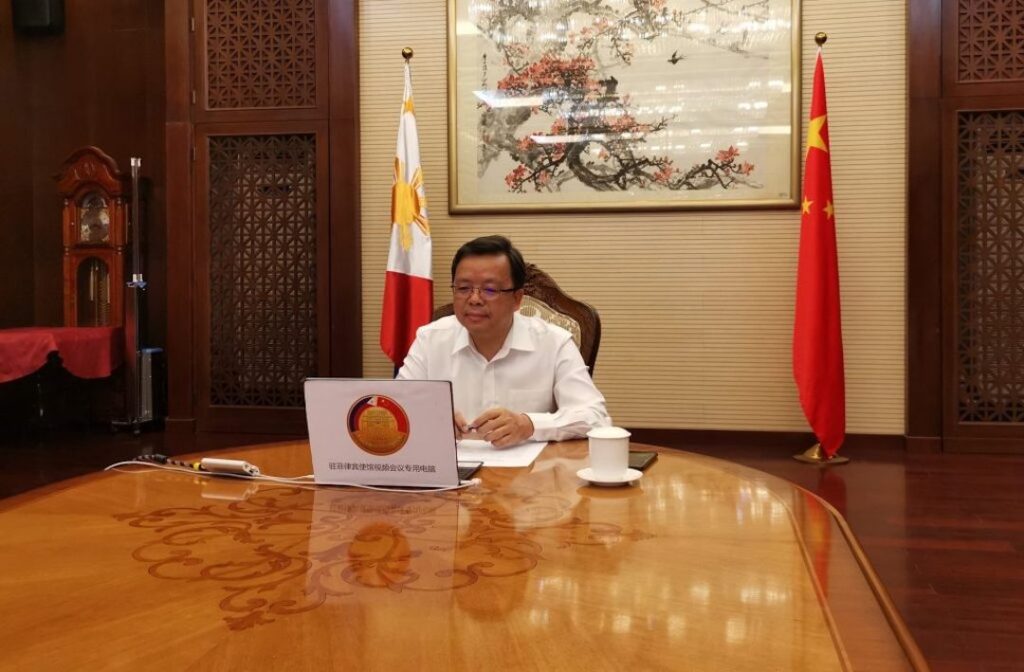 The Chinese Embassy in Manila formally denied that China has included the Philippines in its blacklist for tourism. "The report of 'tourist blacklist' is misinformation. China has not placed the Philippines on its blacklist for tourism," a report released on Tuesday night quoted by PNA noted. The embassy had issued a separate statement previously nothing that "tourism is an important component of practical cooperation between China and the Philippines" and that it expects "more Chinese tourists to come to this country after the pandemic."

Industry Updates
MEMBERSHIP | MAGAZINE | ASEAN | CAREERS