Good Morning. If there is one thing that the last two years have shown us, it's how vulnerable most of Asia's casinos are to international tourism flows, with few having local market support. Those that do have outperformed. So, news that Vietnam may extend and expand its locals program has generated some excitement. However, Ben Lee, managing partner with IGamiX Management and Consulting, tells us not to get too enthusiastic as the expansion is likely to be for special cases only and won't lead to a free-for-all.
---
What you need to know
---
On the radar
---
What the papers say
---
AGB Intelligence
ON THE GROUND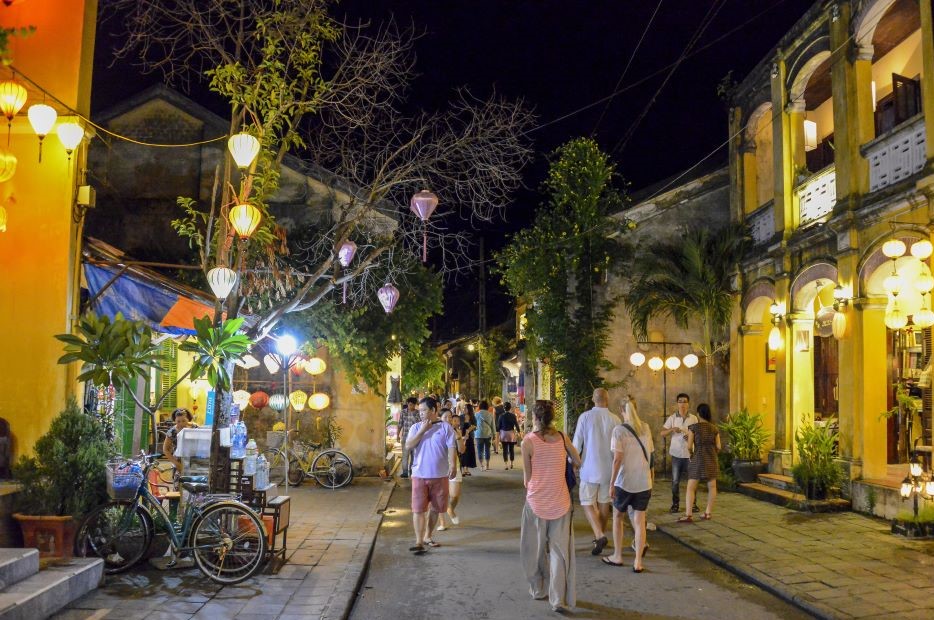 Vietnam's decision to expand a pilot scheme allowing locals to gamble is a welcome development, but shouldn't be seen as a precursor to a wider opening of the program in the short term, a leading gaming consultant said. In its 2017 gaming decree, Hanoi established a pilot program allowing two casinos to accept Vietnamese players on a three-year trial basis. It had been hoped this would be expanded to the country's other properties, which have stepped up their lobbying efforts for inclusion given the lack of international travel. This month, the Ministry of Finance said the program would be extended for a further two years to allow more time to assess the impact of local gaming and would be extended to a further two casinos. However, these are seen as special circumstances and not a sign of a significant easing of government policy.
Industry Updates

MEMBERSHIP | MAGAZINE | ASEAN | CAREERS