Good Morning. Macau is in the pole position for the post pandemic recovery in the Asia tourism and gaming sector, thanks to pent-up demand in the Chinese outbound tourism market. At least, that's the view of gaming and hospitality industry veteran, Brett Model, who also paints a similar rosy picture for the UAE's future. Meanwhile, senator Francis Escudero has warned there could be a general tax hike if a complete ban on Philippine offshore gaming operators is enforced, in order to cover for lost tax revenue.

What you need to know
---
On the radar
---
MACAU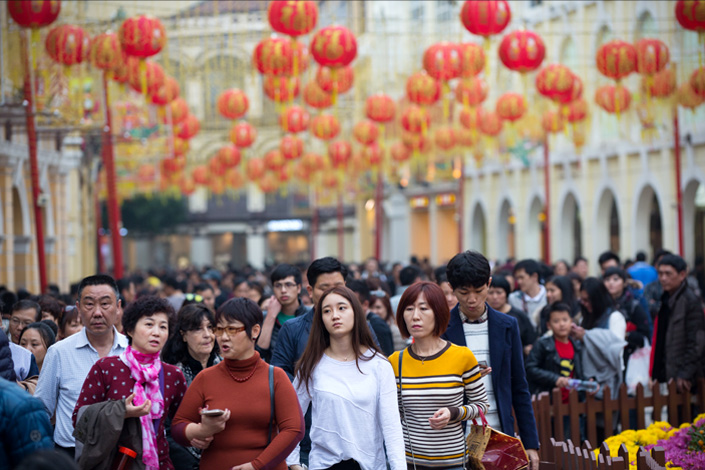 Gaming and hospitality industry veteran Brett Model, points to a bright future for the SAR's gaming and tourism sectors, thanks to pent-up demand still existing in the Chinese outbound tourism market. The industry insider believes new challengers, such as Osaka and the UAE, still have a long way to go to really challenge the city, considering the "millions of people in China, they can literally walk over the border".
---
Industry Updates
---
MEMBERSHIP | MAGAZINE | ASEAN | CAREERS