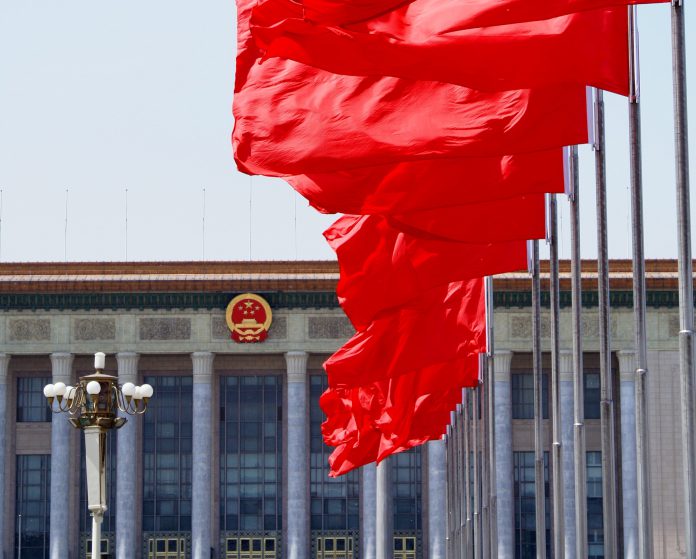 Good morning,
The Chinese government's intermittent efforts to crack down on gambling have been a favor to consider for Asian gaming industry, but there are growing concerns that this time Beijing may not relent, and this could reshape the integrated resorts industry in more profound ways and permanently alter regional business models. In Macau, some analysts liked what they saw in Wynn Resorts' Q4 numbers and assessments of the firm were correspondingly upgraded. Finally, the CNMI House of Representatives gaming committee, now controlled by the Democratic Party, is trying to hold other stakeholders accountable when it comes to making sure that foreign workers aren't shipped back to their home countries unpaid and with promises unfulfilled.
First, the news
---
What you need to know
---
Wynn Resorts was upgraded to "Neutral" from "Sell" at Citi due to optimism over the company's premium mass business in Macau after it reported better-than-expected Q4 results last week. Although VIP still represents a significant portion of the group's earnings in Macau, Citi analyst George Choi said the company will generate an increasing amount of its EBITDA from the premium sector, which will also improve its earnings quality.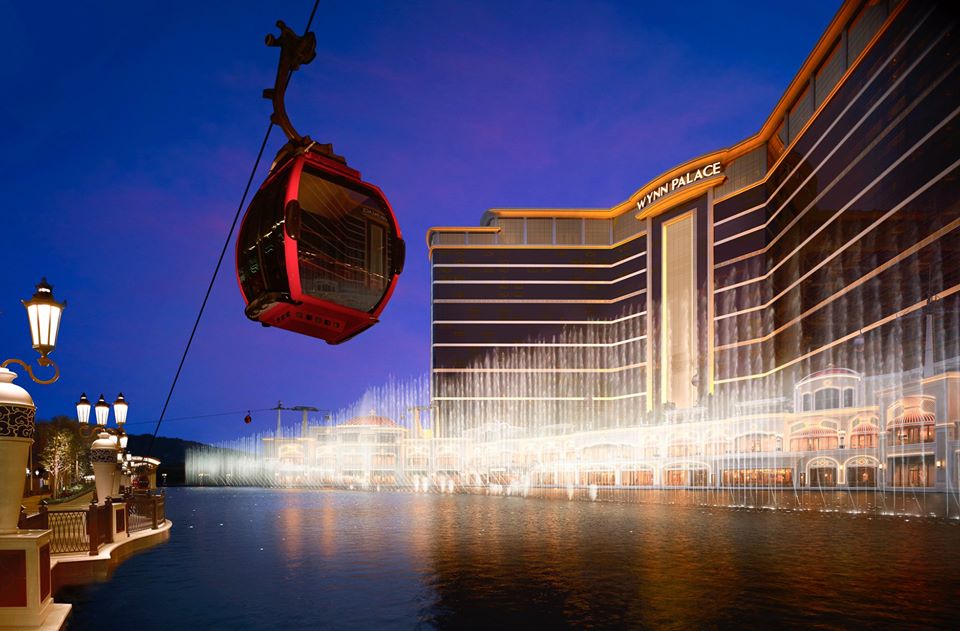 CNMI House of Representatives Gaming Committee Chair Edwin K. Propst (D-Saipan) and his colleagues are reiterating their demand that Imperial Pacific International's foreign workers must be paid at least three-quarters of the salary that is owed to them before they are repatriated. "Guest workers in our Commonwealth should be treated with the dignity and respect they deserve, to be treated like family. This is our island way," Propst asserted in a letter to Commonwealth Casino Commission Executive Director Andrew Yeom.
Insights
---
FACE TO FACE
China's ongoing crackdown on casinos and junkets targeting its nationals may have long-term implications for the industry in Asia and force changes in the business models of many of the region's integrated resorts. Beijing has signalled that it means business when it comes to cracking down on those seeking to lure Chinese to gamble and last year passed a law making it a criminal offence for junkets and overseas casinos involved in such activities. The Chinese government followed up on Friday, urging "criminal suspects in cross-border gambling to surrender," saying authorities would be taking action.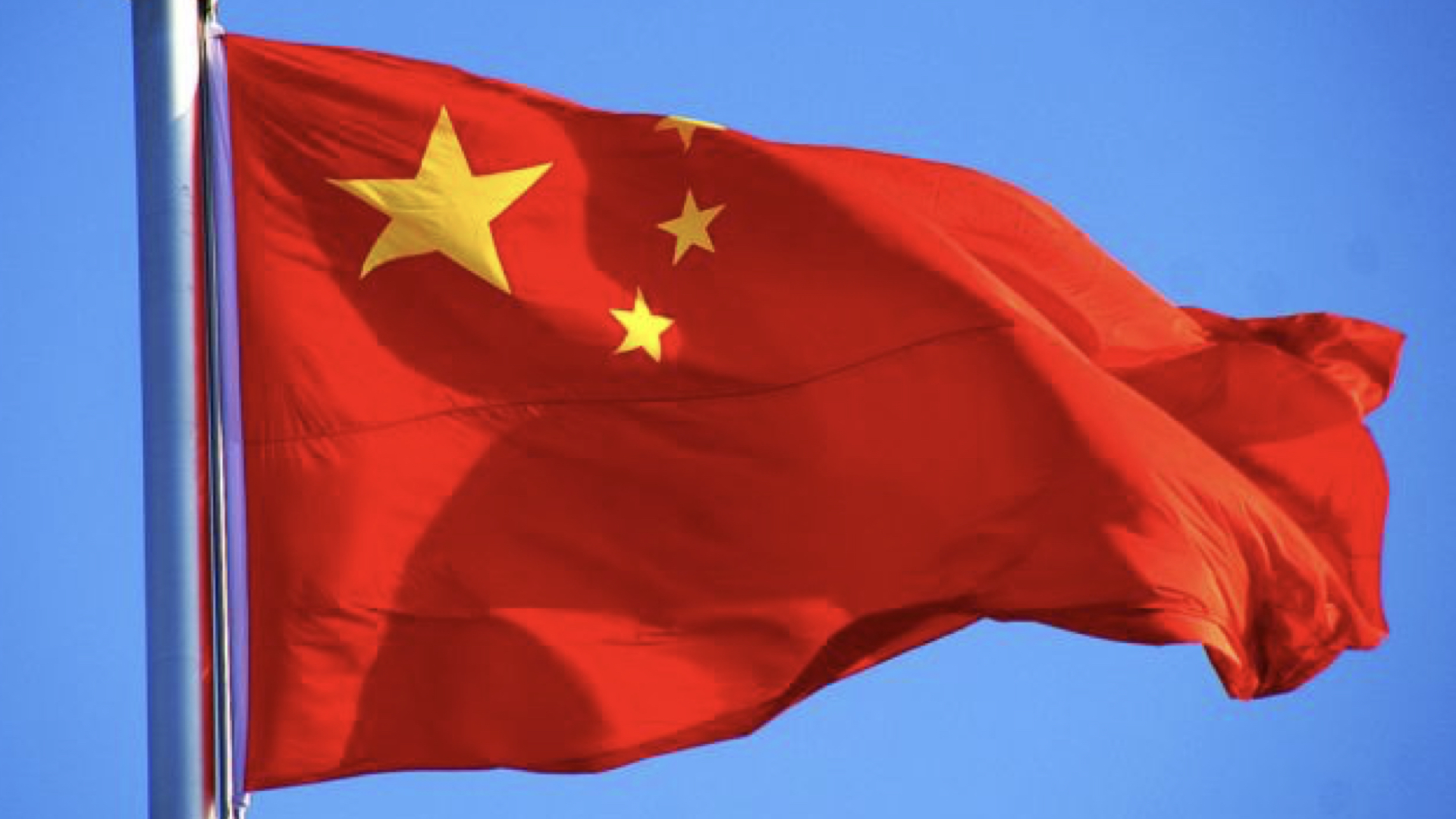 Supplier Special
The global challenges of 2020 have not affected the ability of Interblock to innovate new products and features to adapt to the new normal. The Universal Cabinets and Roulette Golden Ball are the fruit of Interblock's labour for taking on 2021 and beyond.
Konami Australia is releasing the All Aboard series of video slots, with a single-level linked progressive and four static bonus awards, and also Ba Fang Jin Bao to Asia. Both new progressive games series are highly volatile and compatible with Concerto Stack.
AGB Initiatives
---

MEMBERSHIP | MAGAZINE | ASEAN | CAREERS