Good Morning. What a wonderful world. That's exactly the outlook of the CEO of gaming giant Light & Wonder, who lauds Asia's return to success, with high expectations for continued growth. Matt Wilson points to potential in the Philippines, also leveraged by its secondary listing on the ASX, with no worries the company will get out of touch with its consumer base, as it continually innovates. Meanwhile in Macau, Sands faces more competition as the market evolves.

What you need to know
---
On the radar
---
FACE TO FACE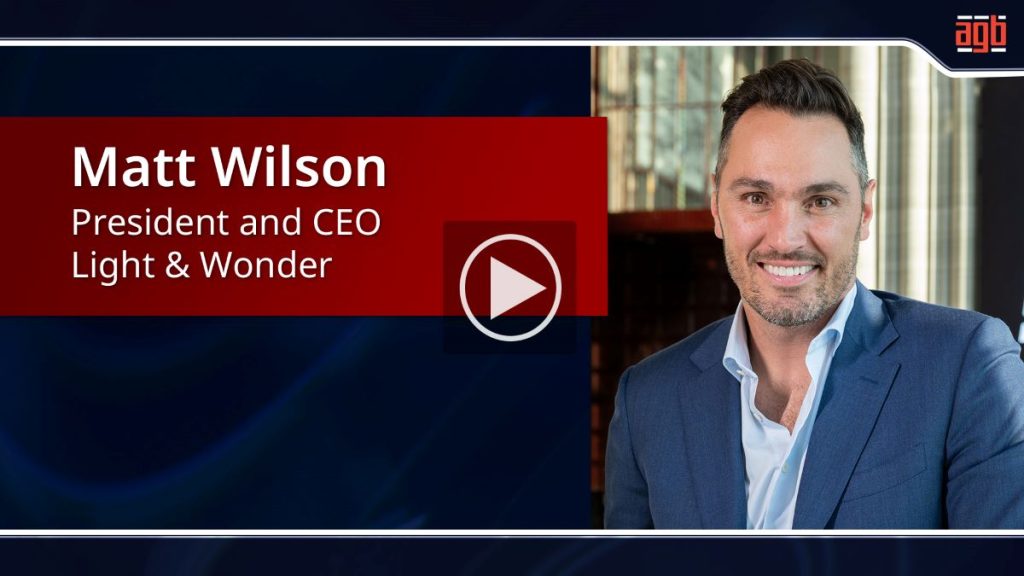 Light & Wonder is seeing all of the brilliance of the Asian market as it roars back. CEO Matt Wilson tells AGB that the company continues to see strong potential in the region – particularly from the Philippines and Macau. The group aims to leverage strong IP, while diversifying its offerings to continually innovate and keep up with an evolving player base.
---
Corporate Spotlight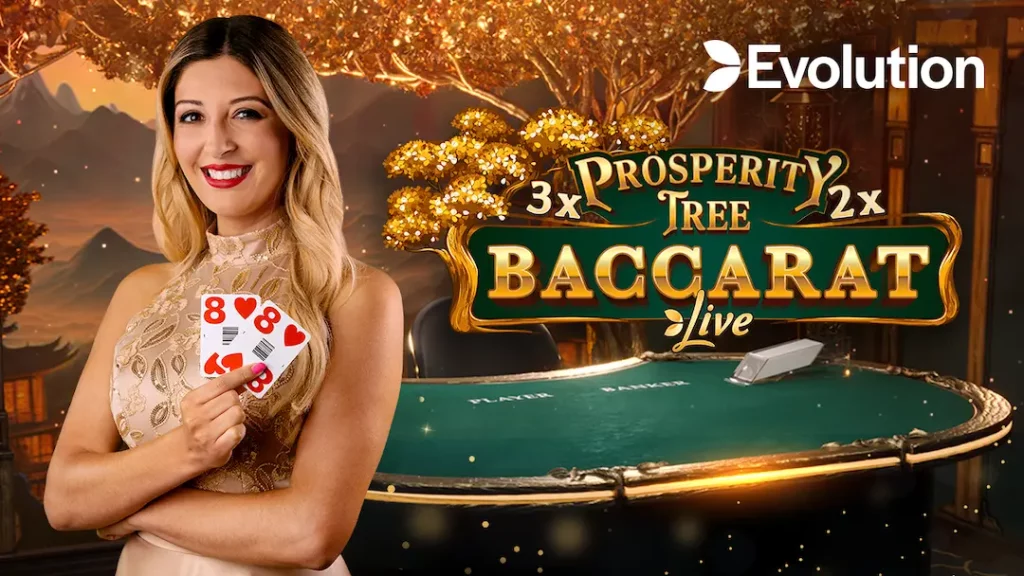 Evolution, a prominent iGaming B2B solution provider, has announced the release of a groundbreaking game Prosperity Tree Baccarat, recreating the classic Baccarat play with a fresh and engaging twist.
---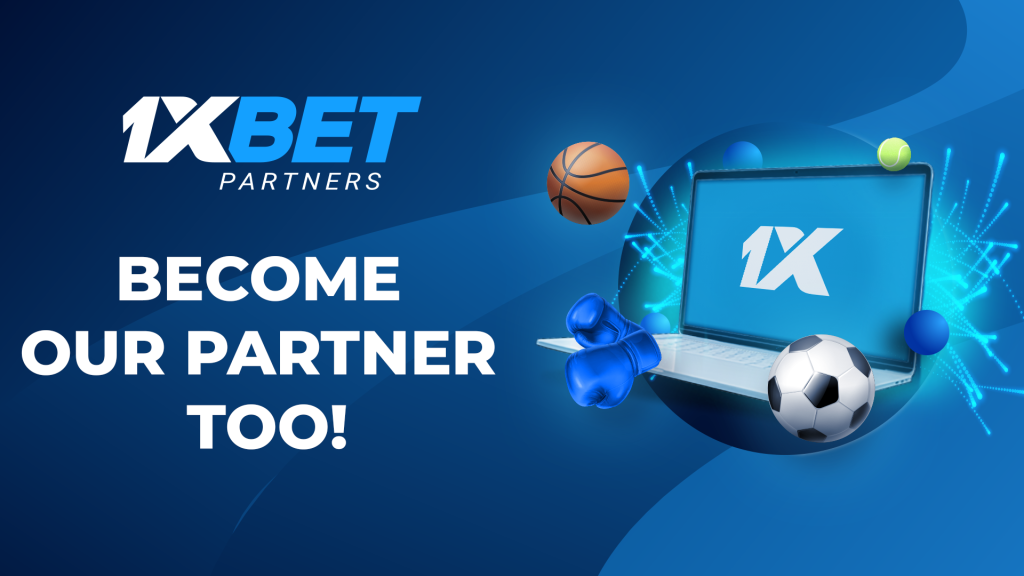 1xBet was founded in 2007 and started accepting bets online in 2010. Over the years, 1xBet has become a key player in the sports betting industry and is now one of the top three most visited betting websites.
---
Industry Updates
---
MEMBERSHIP | MAGAZINE | ASEAN | CAREERS