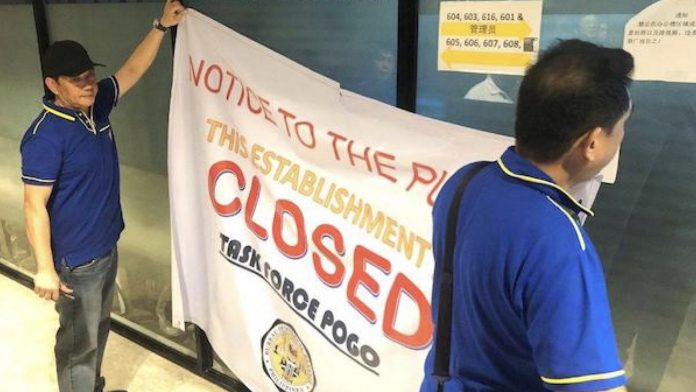 Good morning.
The permission given to land-based operators in the Philippines to go online may have some sting in its tail in the form of exceptionally high tax rates. We take a deeper look at the enormous Greater Bay Area initiative. It carries significantly positive dimensions but, arguably, won't necessarily help Macau to diversify its economy. Let the nail biting begin! Lawyers wrapping up the New South Wales inquiry have described Crown Resorts as "unsuitable" for operating a casino. The A$2.2 billion tower in Barangaroo, supposedly to open in December, hangs in the balance. No definitive word on the US election, yet.
First, the news
---
What you need to know
---
Crown Resorts management faces a nail-biting few months as regulators mull the fate of its Barangaroo license in Sydney after lawyers winding up an inquiry into the company found it "unsuitable." The revelations of lapses in management and governance at Australia's biggest casino operator have been coming for months now. Andrew Bell SC said he was making his recommendation that Crown was not suitable to hold a license due in part to the "deleterious" impact on governance of major shareholder James Packer.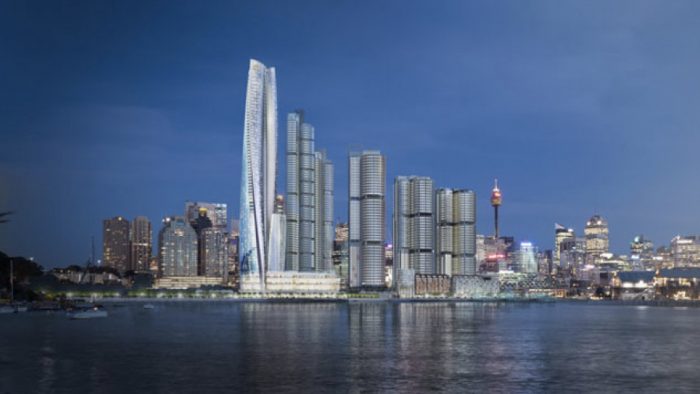 ---
The Philippines gaming regulator is looking to set a tax rate of 42.5 percent on online gaming GGR for land-based operators – which will be known as "PIGO" (Philippines Inland Gaming Operator), according to a source close to the matter. On top of this, operators will pay a 5 percent gaming systems fee to the regulator, meaning that they themselves will keep only around 28 percent of revenue gained from their online gambling operations.
Insights
---
DEEP DIVE
GBA project to benefit, but not necessarily diversify Macau
China's enormous Greater Bay Area (GBA) initiative sets out an ambitious role for Macau as a center for entertainment, cultural exchange and Sino-Portuguese trade, though views are mixed on exactly how much it will help the Special Administrative Region diversify its gaming-centric economy. The GBA project, which was formalized in 2017, aims to link Hong Kong and Macau, together with nine other southern Chinese cities to create an economic hub comparable to the Greater Tokyo Area.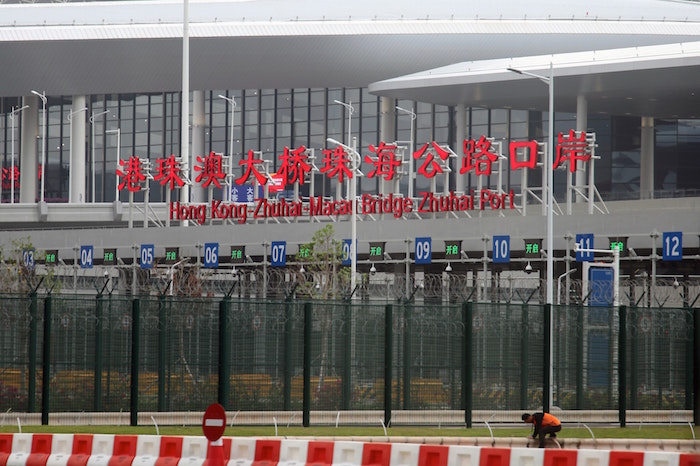 Among the issues that the Covid-19 pandemic has pushed away from national media attention in 2020 are the question of gambling addiction and the policies that will be needed when the first IRs presumably open later in this decade. There's always been something mysterious about the Liberal Democratic Party's lack of engagement with this issue. This seems to be a significant political opportunity that they simply refuse to grasp. The benefits of promoting a strong anti-addiction should be perfectly clear.
Supplier Special
---
The idea of More. In One GO was rooted in the idea of giving our partners more in ALL areas. We are not just increasing the number of games that we release but delivering more quality, more innovation and more ways for their audiences to enjoy gaming.
Ainsworth Game Technology and Jade Entertainment have entered into an agreement to distribute Ainsworth Products to the Philippines, Vietnam, and Nepal. Ainsworth and Jade will introduce the impressive new A-STAR cabinet to the market.
AGB Initiatives
---















MEMBERSHIP | MAGAZINE | ASEAN | CAREERS