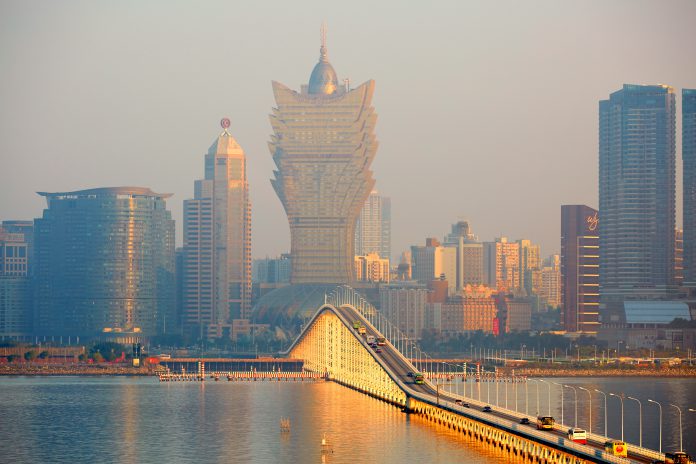 Good morning. Authorities in Macau have locked down a zone of the city, after a family of four local residents were infected with the Delta variant of the coronavirus, prompting the city to apply "immediate prevention" measures on Tuesday, including mandatory testing of the entire population by August 7th.
---
What you need to know
---
On the radar
IGT is raising its 2021 outlook after posting strong 2Q21 results.
TransAct Technologies saw its casino market sales grow 155% in 2Q21.
Crown execs Helen Coonan, Xavier Walsh will be pushed out by August end.
What the papers say
Crown Perth paid for a WA's casino regulator's trip to Macau, says inquiry.
HK police have arrested 824 in a $463 million Euro 2020 gambling ring bust.
Landing Casino is working with a labor union to improve employee welfare.
AGB Intelligence
---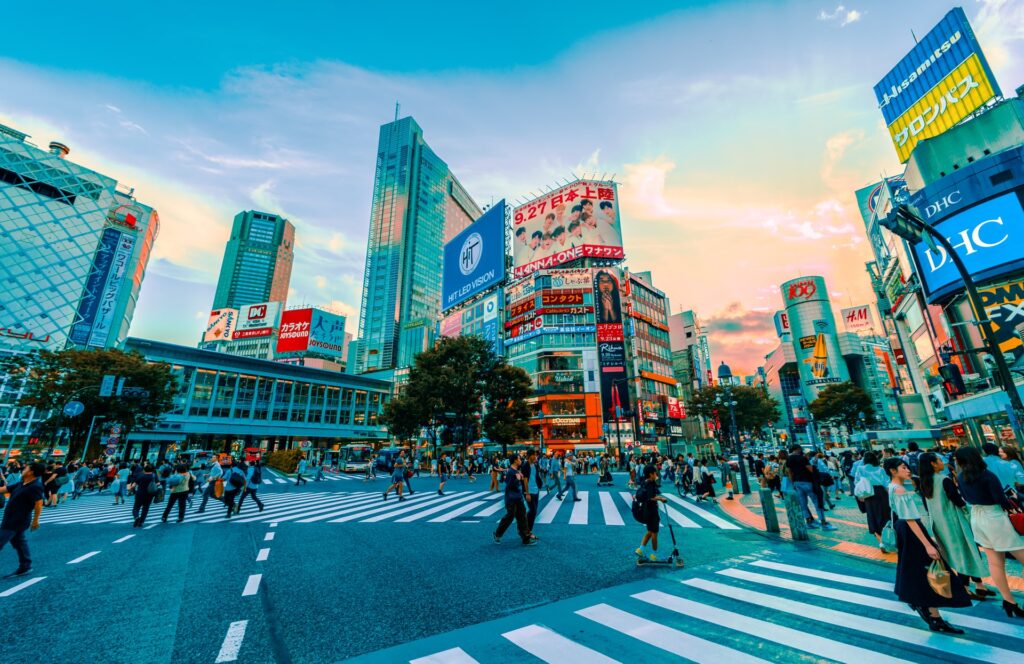 While developments in Japan's land-based gaming market move ahead at a snail's pace, the online market continues to expand, attracting an increasing number of overseas players. According to estimates, the growth over the past year has seen average levels of spend per active player trending well ahead of European benchmarks, with some European brands growing revenue by more than 150 percent last year.
Supplier Special

Report
---

The FUZION system from JCM Global (JCM) continues to evolve and now has an even greater and more positive impact on real-time peripheral management, boosting the efficiency, security, and profitability of casino operations.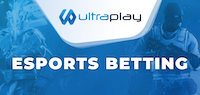 Authenticity is key for esports fans. This means operators looking to reach that fan base will need to tailor their betting products around their preferences, whether that's data-driven content, professional players, or influencers in the sector.

MEMBERSHIP | MAGAZINE | ASEAN | CAREERS