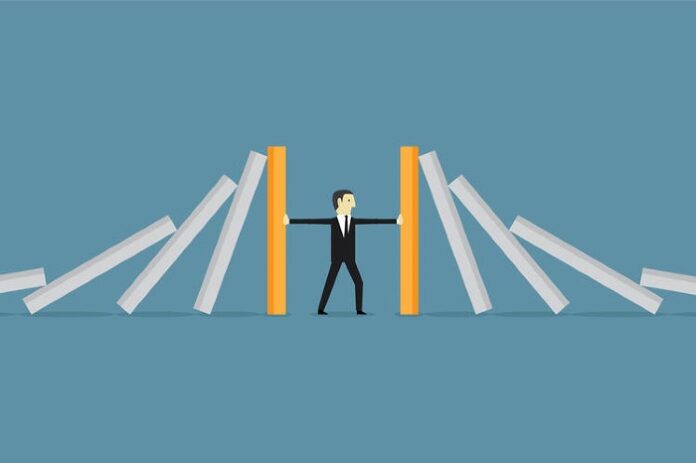 Good morning,
We hope you've got your coffee near at hand, because each of our three feature articles today describe one kind of negative trend for the gaming industry in a Northeast Asian nation. Starting with the Russian Far East, local media reports have revealed that illegal slot machines are proliferating in the Primorye region, demonstrating serious gaps in regulation and law enforcement. Drifting down the coast to South Korea, Paradise Co. reports disappointing revenue numbers for January, putting a halt to what had been a gradual improvement from the pandemic impact. Finally, our Nippon Weekly covers the political fall of Kiyohiko Toyama, who had been the only lawmaker of the ruling coalition Komeito party who has been vocally in favor of IR development.
First, the news
---
What you need to know
---
Paradise Co. reported its casino sales in January declined 36.2 percent from the prior month, after seeing strong improvement in December. The company, which operates four foreigner-only casinos in South Korea, said total sales in the month were KRW27.28 billion ($24.5 million), down from KRW42.7 billion in December. The figure was down 61.8 percent from the same month in 2019. Like its peers in South Korea, the company has been hit by a tightening of restrictions due to renewed outbreaks of Covid-19 across the country.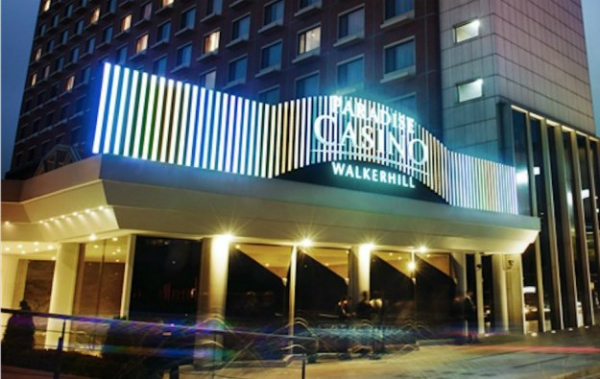 A local media organization carried out an investigation of illegal slot machines operating in Primorye, Russia, which are disguised as payment terminals. The report from RIA VladNews relates that there can be found inconspicuous yellow, orange, green machines that appear at first glance to be payment terminals, but which are in fact illegal slot machines. These machines are operating openly at venues such as small shops, car washes, or underground passages.
Insights
---
NIPPON WEEKLY
This week a fresh scandal, unrelated to IR development, stripped the ruling coalition Komeito Party of its only lawmaker who was proactively and vocally in favor of casino legalization. This represents an indirect but still distinct blow to the industry's future prospects at the national level. There were two related missteps that terminated the career of Kiyohiko Toyama within Komeito, the influential party that remains the de facto political wing of the Buddhist lay organization Soka Gakkai.
Supplier Special
In 2020, Kangwon Land under its own KL Saberi brand designed and manufactured 100 machines for the Kangwon Land Casino. Starting on the 28th of December for the duration of 7 days under strict supervision, it successfully installed 9 Game titles including, 88 Mystic Fortune Progressive, Dragon Ladder Progressive, and King of Atlantis.
New year, more GO! As we move into a new year, we can reflect on past successes but must still keep an eye on the future. 2020 was a fantastic achievement for us; we promised our operators more games than ever before, and we delivered on that promise.
AGB Initiatives
---

MEMBERSHIP | MAGAZINE | ASEAN | CAREERS