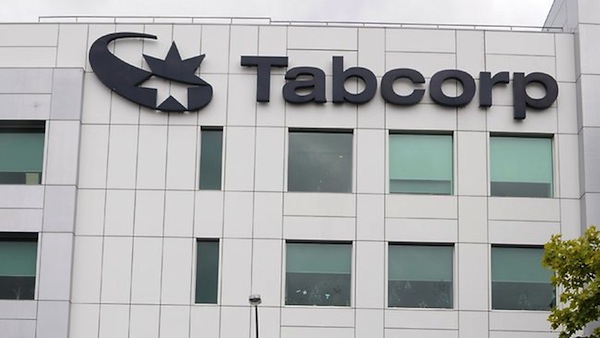 Good morning,
Australia's largest gambling company, Tabcorp Holdings, has received at least two bids, one of them from UK giant Entain, to sell off its Wagering & Media division, which accounts for about 40 percent of company revenues. Is horse racing and sports betting down under now set for a major shakeup? Sticking with Australia, we also present analysis this morning on the land-based sector, where JP Morgan speculates that Star Entertainment could become the major beneficiary of Crown Resorts' self-inflicted woes. Finally, we present the latest analysis from Sudhir Kalé on the changes in consumer behavior that the Covid-19 pandemic has brought about. How much of it is here to stay?
First, the news
---
What you need to know
---
Star Entertainment is likely to benefit from expected delays to Crown Resorts' ability to open a casino in Sydney and its current share price presents a good buying opportunity, J.P. Morgan said in a report. The firm said it has upgraded its rating on Star to "overweight" due to three main drivers. The company has plans to reduce debt, the competitive environment in Sydney is favourable given likely delays to Crown's license and its loyalty program and streamlined operating model will boost margins.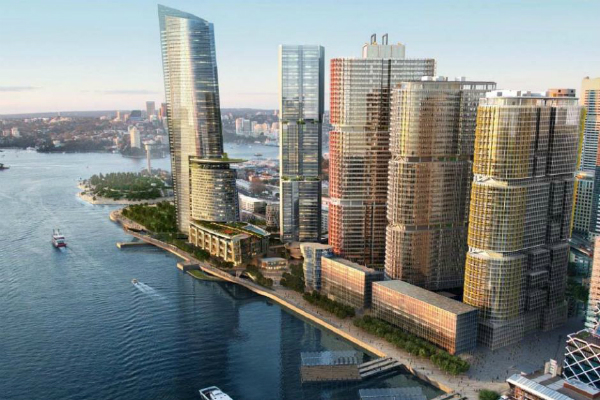 UK-based Entain Plc has made a non-binding offer to buy the wagering and media division of Australia's largest gambling company, Tabcorp Holdings. After the first media reports appeared in Australia, Entain released a statement confirming the story, adding, "Whilst discussions are at an early stage, any transaction would be in-line with Entain's current M&A strategy of expanding across regulated international markets. As such, this would present an opportunity to acquire an attractive business which, if combined with Entain's existing Australian business, would create a leading, integrated multi-channel and multi-brand wagering company."
Insights
---
DEEP DIVE
While the economic, political, and cultural impacts of this pandemic will differ from country to country, there exist a handful of trends that will be experienced around the globe, albeit to varying degrees. The direction and pace of these developments are nothing short of breathtaking. According to the Barrett Values Centre, the tectonic shifts that have taken place in people's priorities and values within the first few weeks of the onset of COVID-19 would normally have taken five to eight years. The outbreak of COVID-19 has pushed consumers out of their normal routines. People are adopting new habits and behaviors that many anticipate will continue in the long-term.
Supplier Special
BetGames.TV, the leading live dealer betting games supplier, has launched a version of one of the most widely played social games the world has ever seen, Rock, Paper, Scissors. Thought to have been played by the Chinese Han Dynasty as far back as 206 BC, the game quickly became a common pastime across the world and arguably ranks as one of the most widely played games of all time.
The tumultuous year of 2020 has come to an end, and yet the challenges of the COVID19 pandemic continue to affect how we live, communicate, and do business. In the last year, BBIN has kept a close eye on how the global situation changed and settled into a new normality. These unprecedented challenges not only offer us a chance to reflect on who we are but create a moment to transform.
AGB Initiatives
---

MEMBERSHIP | MAGAZINE | ASEAN | CAREERS