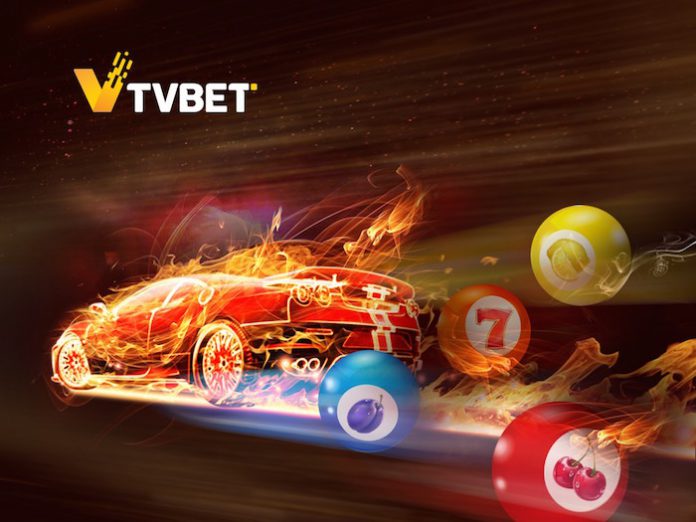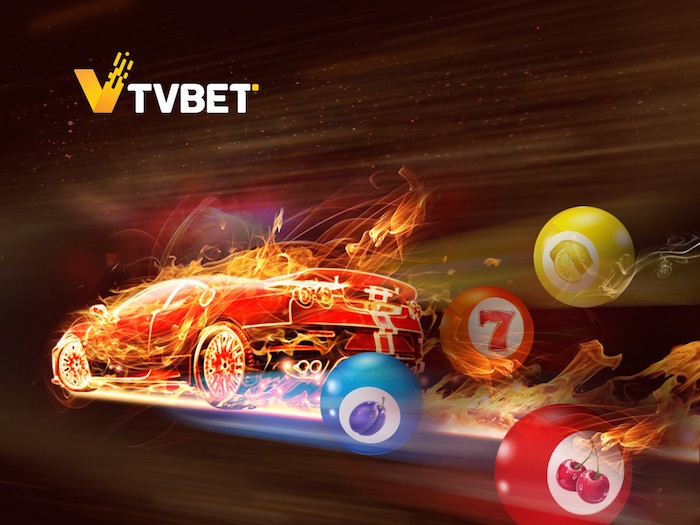 TVBET recently introduced its 12th exclusive product, FruitRace. The game is a groundbreaking product for the igaming audience thanks to a successful combination of lottery and race mechanics.
FruitRace, like other TVBET games, is invented in TV format. It combines elements of traditional lottery games with racing mechanics at its core. The lotto machine is designed as a racing track. The game uses ten drawing balls with pics: nine colored balls with fruits and one orange ball with the number 7. Each game, the lottery balls are released into the lottery drum, they circle several times and, then, are randomly drawn into the result tube. The balls are stacked alongside the pics comparison panel to determine and display the matches. The goal of the player is to place a bet and guess the highest number of matches. 
The FruitRace game's main advantage is its simplicity. It is really easy to understand and does not take much effort. The game is suitable for both bettors and casino lovers. Those who like betting will go crazy for the game, since it does not take more than a minute, and bettors will be able to play it in between matches. Casino lovers will appreciate the similarity to the lottery because everything here depends on luck as well. In addition to winnings, FruitRace players may receive additional bonuses from TVBET. 
The provider of live games TVBET does not stand still and tries to surprise its partners and their clients. Exactly thanks to this aspiration, they've managed to create something new and unique, namely the FruitRace game. Fast, dynamic, simple – all this makes FruitRace one of the best offers in the igaming industry.