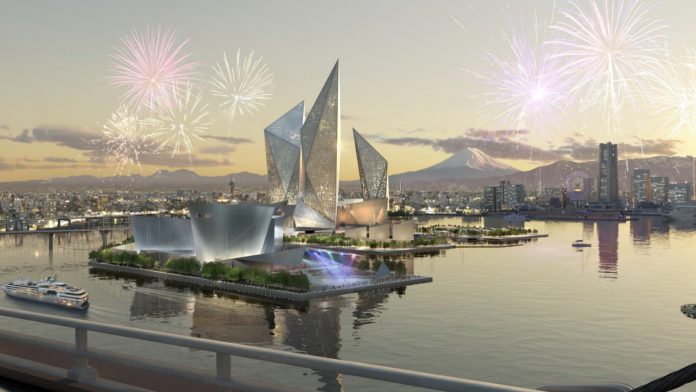 It may be a little early to write the obituary for Japan's IR policy, but additional evidence was presented this past week about what could already be described as the biggest flaw in the design of Japan's IR regulation—the short periods that IR licenses will be valid . . .
--
This content is restricted to subscribers.
Subscribe Now to continue reading.