A United Arab Emirates (UAE) casino will give Wynn exposure to a population of 10 million, which has a per capita income of $77,000, says an analyst. This fits well with Wynn's high-end clientele and design in its existing Vegas and Macau properties.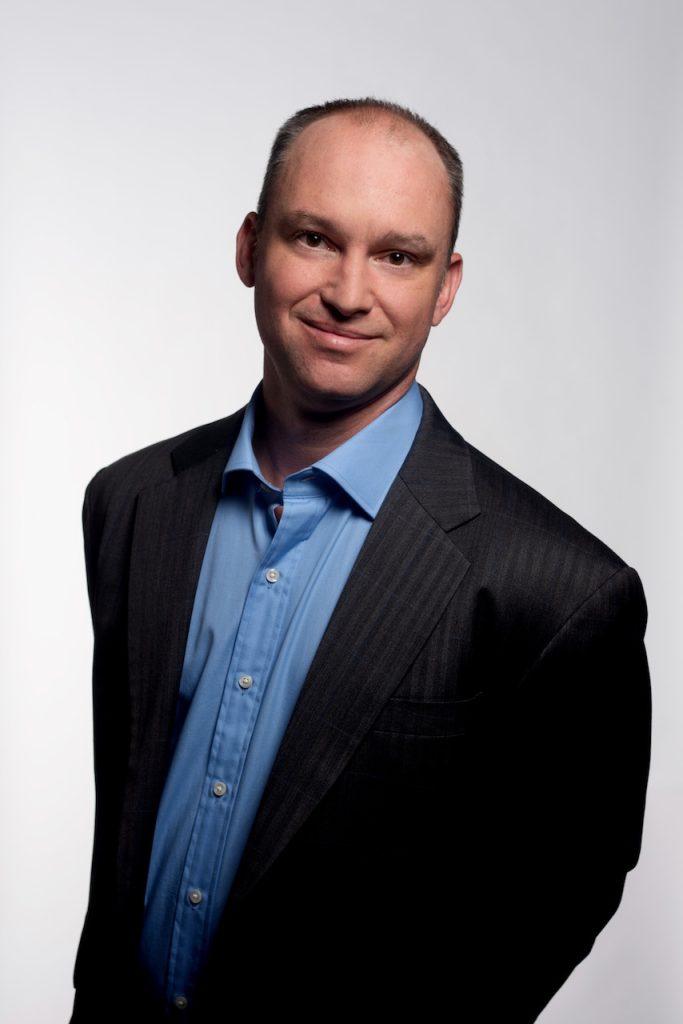 Dan Wasiolek, senior equity analyst at Morningstar, told AGB that Wynn's plans in the UAE make sense in that it extends them into another international region (given their properties already in Las Vegas, Boston, and Macau). To this point, the UAE project will extend Wynn's presence to the Middle East and Europe, and with it, 95 percent of the global population will be within an eight-hour flight of a Wynn property.
Wasiolek notes that "Wynn can leverage its current customer data base of high-net-worth individuals to drive business in the region and gain new customers in the Middle East and Europe."
"The UAE property itself will have similar square footage and number of hotel rooms as Wynn's Macau Palace, but given the higher income demographic the UAE property should be able to generate revenue and EBITDA in the neighborhood of Palace's over $2.5 billion and $700 million, respectively, in 2019," notes the analyst.
"Further, the over $2 billion in revenue generated by both Genting and Sands in Singapore in 2019 should be approachable, given UAE's surrounding population and income demographics are as strong if not stronger. Overall, the UAE project is expected to generate an return on investment in the low-to-mid-teens, with Wynn's return above that given they are just a management company in the development versus an outright full owner, which reduces its costs," Wasiolek told AGB.
"One challenge maybe future competition from other Emirates, but demand and attractive demographics should allow for multiple resort options. Perhaps another challenge is that Wynn will need to work well with its local partners and make sure it can integrate the region's culture through the resort."
Gaming industry in the UAE
Casinos are not prevalent in the region, in large part for religious regions. However, especially in the post-pandemic period, governments across the world are looking toward gaming and resorts to generate tourism and tax revenue.
Wynn's near $2 billion integrated resort (IR) project in UAE is expected to open in 2027. The UAE have recently taken a decisive step towards the legalization of gaming in the country by creating a General Commercial Gaming Regulatory Authority (GCGRA) headed by Jim Murren, former chairman of the American Gaming Association and late CEO of MGM Resorts International.
Wynn Al Marjan contributes some 1,500 'lavishly styled rooms, suites and villas', which will increase room supply by half on the island, one which is looking to have 8,000 rooms within seven years.
Speaking about Wynn Al Marjan, Wynn Resorts' CEO, Craig Billings, notes "I am incredibly proud of our design and development team's ability to impart our legacy of rich, thoughtful design into a sun-soaked beachside resort that will delight customers, new and old. We look forward to opening Wynn Al Marjan Island in early 2027".
This is believed to be a major international development in the ongoing expansion of gaming in Asia, with expectations for strong synergies between Asian-based properties and any potential future UAE developments.
Wasiolek notes that the Wynn Al Marjan project may have a positive impact on the broader tourism and entertainment industry in the UAE, pointing that "the resort is a 50-minute drive from the Dubai airport, which was the fourth busiest airport in the world in 2019".
Wynn's strategy in UAE
Wynn Resorts has a strong presence in other international markets. Regarding the UAE market, the analyst opines that Wynn's focus on this project is toward high-end luxury. "What differs is that Wynn is just receiving management license fees to provide expertise on the development versus being the majority owner," he points out.
From his understanding, the UAE gaming development shouldn't impact development plans in Asia. "There is plenty of global and regional demand for both regions to grow. It does have some synergistic cross-sell for global operators like Wynn, and Las Vegas Sands or MGM if they enter the Middle East."