The Macau tourism industry needs to take advantage of the current visa-free policy from Macau to Greater Bay Area (GBA) to boost one-city, multi-destination visitation, according to an aviation expert. Authorities are also aiming to boost regional connectivity, including a luggage throughput scheme with the Hong Kong airport.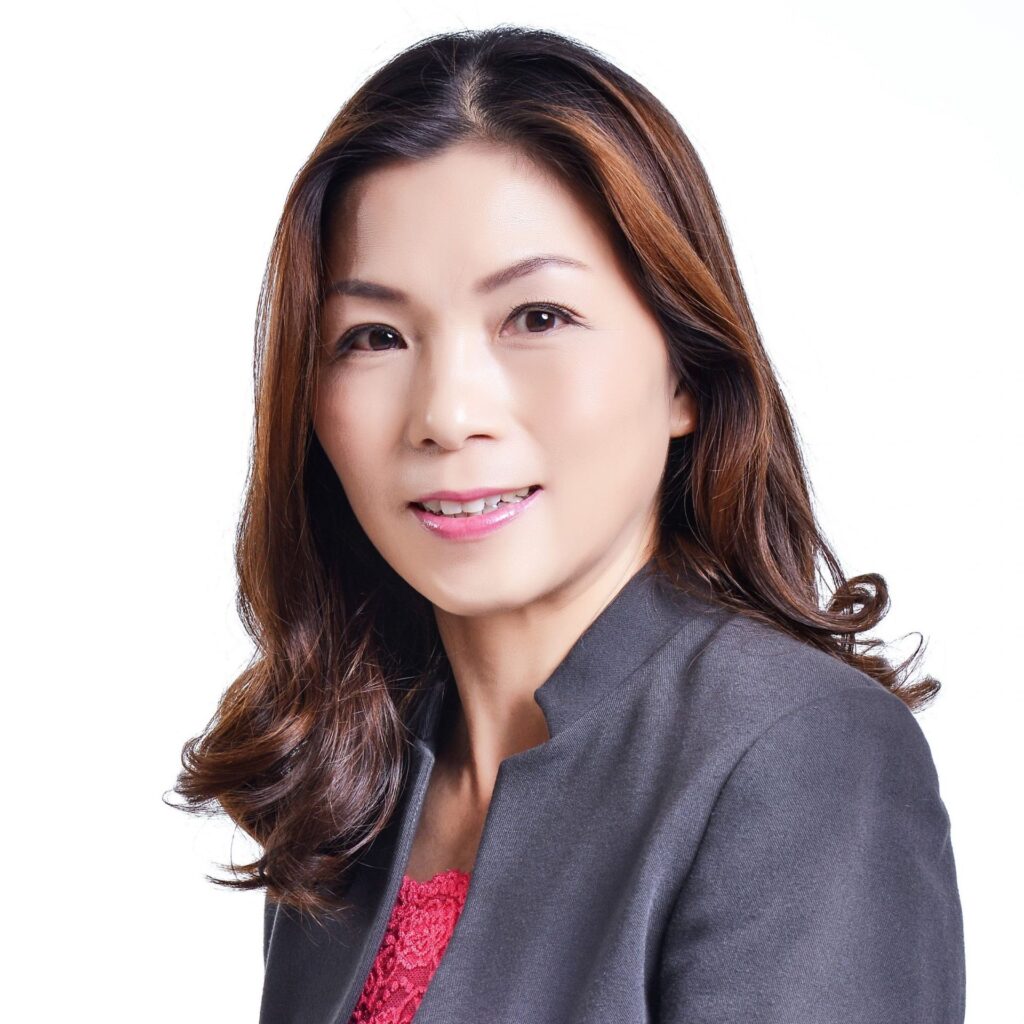 Speaking to AGB, vice chairman of the Guangdong-Hong Kong-Macau GBA Aviation Exchange Association, Celia Lao, suggests simplifying the current visa-free polity to boost one-city, multi-destination visitation.
Macau already has a 72-hour or 144-hour visa-free policy – allowing access to select regions of Guangdong, but visitors need to apply in groups. Lao advises opening individual applications that may allow people to apply online.
"Nowadays everybody can access the internet easily, and we should make it very simple for international tourists to get it. Then they could go to China," states Lao.
"For the 144-hour policy, a lot of airports in China also have those kind of arrangements, but Macau is in the south. In the south, if you can do this, tourists [will have more] options, it won't be a direct advantage for Macau or Hong Kong, but it provides options, it's better than nothing." she adds.
"If you have this kind of option for tourists, especially the business travelers when they have business meetings here, they can't get a visa, they will think about Hong Kong or Macau. So this is something we need to prepare," Lao told AGB.
Speaking of Macau's current limitations in attracting more foreign visitors, Lao noted that the population of Macau is "very small for international carriers to start flying in and out to have sufficient traffic to sustain a specific route".
In this case, "with the opening of the GBA strategy, the first benefit Macau can tap into is the population. In the GBA, there is a population of over 86 million. That is really a huge pool of people we can attract to fly out of Macau."
She also considers that Macau will be beneficial from multi-destination visitation: "when tourists come to Macau, most likely they won't come for the same attractions all the time. So we can utilize all the different attractions. Because all the GBA cities are very unique. Macau is unique in culture, heritage and food and also lots of gaming attractions. The GBA has Guangzhou – a historical city, Shenzhen – an e-commerce and new high-tech city. So standalone, there's different attractions in different cities in the GBA – the 9+2. Plus, Hong Kong is also very different – a finance and international city."
"So Macau can really benefit from all these unique attractions of the GBA nowadays to attract inbound tourists, and international tourists, not only to visit Macau, but as a one-stop for multiple cities in the GBA. So that would enlarge the total city boundary," Lao adds.
Multi-destination visitation is already a consensus
Angela Leong, Co-Chairmen of SJM Holdings Limited, and a Macau legislator, supports the idea of multi-destination visitation. In a plenary of Macau's Legislative Assembly, Leong pointed out that Macau's tourism industry is at a critical transition phase, suggesting that the government further strengthen cooperation and complementarity with other cities in the GBA.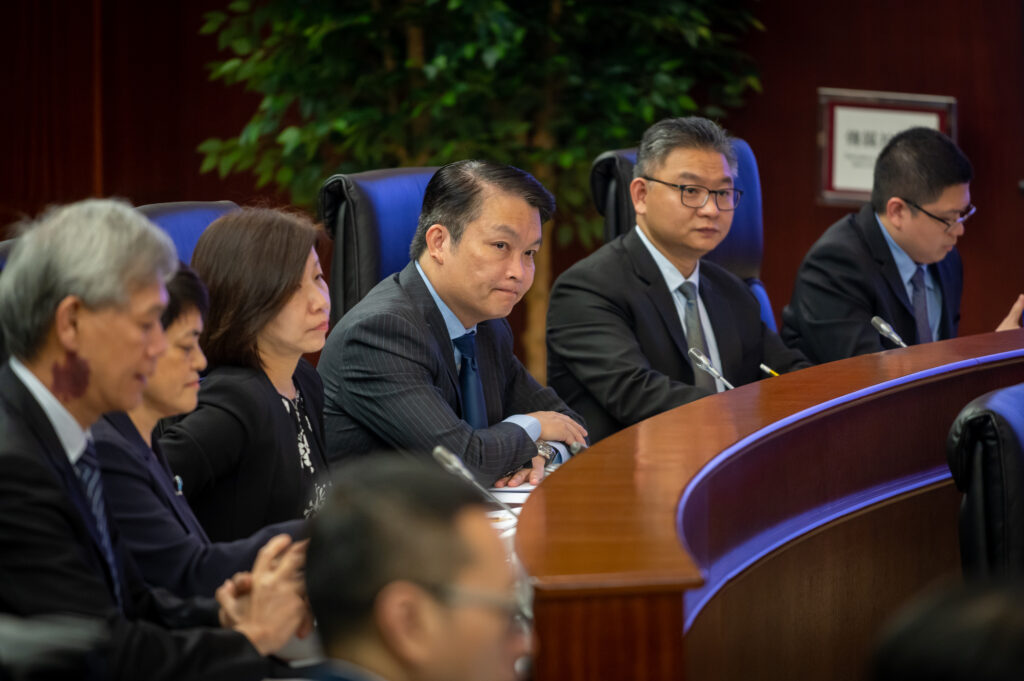 Macau's Secretary for Economy and Finance of Macau Lei Wai Nong concurred with Leong's comments, noting that multi-destination visitation is already a "consensus" for Macau, Hong Kong and Guangdong. Currently, Macau's Tourism Office (MGTO) is working on promoting the multi-destination trip with planning to organize joint promotion activities in the GBA in key mainland tourist source markets, noted the official.
Lei also noted that Macau will enhance cooperation with the Hong Kong International Airport, pushing a new plan that will allow passengers arriving in Hong Kong to pick up their bags in Macau, therefore bypassing Hong Kong immigration. The luggage could be sent either via land or sea.
Lei said he hopes that the measure will help all international tourists, no matter which transportation they choose to come to Macau.
MGTO's head, Maria Helena de Senna Fernandes, says that Macau wants to work with airlines flying into Hong Kong, Shenzhen, and Guangzhou to attract tourists.
According to media reports, Fernandes – while attending the Macao Showcase event that Sands China held at the Marina Bay Sands in Singapore – noted that as a whole, the GBA should be a unified brand, so Macau is also looking for airlines that fly into Shenzhen and Guangzhou airports.