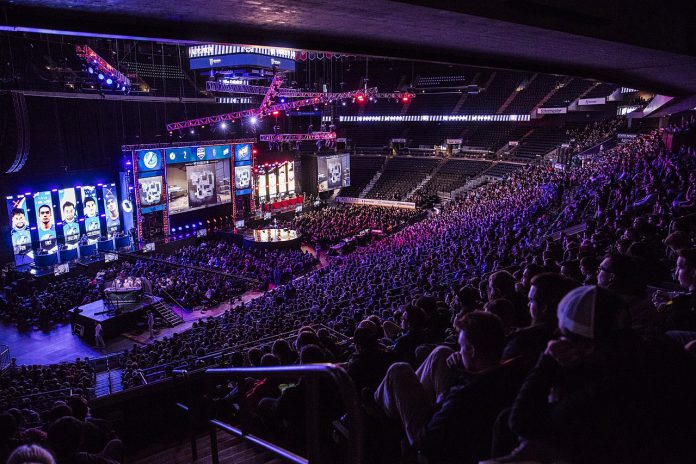 Recent cases of cheating in competitive esports have highlighted the growing problem of corruption in the sport, usually linked to illegal betting. Match-fixing is now the most serious issue facing the esports industry.
Although the highest level of competitive esports tends to have integrity and not experience match-fixing, it has been an ongoing issue since the early years of the eSports industry. In 2010, it was revealed that eleven Korean Starcraft professional players had been involved in organised match-fixing, having been approached by betting website operators and agreeing to throw matches. All eleven were banned and some faced criminal charges. Five North American Counter-Strike: Global Offensive (CS:GO) players were permanently banned in 2014 for a similar incident.
In May 2021, the Russian esports Federation hosted the EPIC CIS League Spring 2021 CS:GO tournament. Akuma, then a virtually unknown Ukrainian team, comfortably defeated two of the best teams in the world in a series of massive upsets. Akuma's exceptional performance instantly raised suspicions, and accusations of cheating were levelled at the team. Combined with a sudden drop in performance after the initial accusations, Akuma were quickly at the centre of a major controversy. Fourteen of the participating teams at the tournament made a formal request to Valve, the CS:GO game developer, to launch an investigation into the matter. Andrii "B1ad3" Gorodenskyi, an experienced figure in the CS:GO scene and coach to one of the teams that lost to Akuma, said in an interview that he was certain that Akuma had been cheating. The eSports Integrity Commission (ESIC) then released a statement identifying "potential match-fixing and/or betting fraud behaviour" in the tournament related to Akuma. ESIC referred evidence to Valve and recommended that tournament organisers deny entries from Akuma. At the time of this article, no final decision has been made.
In June 2021, six Singaporean players in a Valorant tournament were issued bans of up to three years for match-fixing. At least one member of the team had made illegal bets on an online gambling website, wagering that his team would lose. The other members of the team were aware of this and did not report the matter to the tournament organisers, although they do not appear to have been directly involved in placing the bets. The team has since disbanded.
Despite esports players receiving harsh punishments, match-fixing continues to be widespread. In January 2021, 35 Australian CS:GO players were banned for up to five years by ESIC. The number of players involved in this case has worrying implications. Considering that the Australian CS:GO scene is comparatively small, it suggests that a sizeable proportion of the eSports scene there could be involved in match-fixing.
Three North American CS:GO players were banned in August 2021, with 34 more involved in the investigation which also involves the FBI. The ESIC said that "Most pertinent to the complications faced and the length of this investigation is ESIC's observation of compelling evidence that suggests that organised crime groups and foreign betting syndicates were involved in fraudulent activities." 
---
* Harold Purbrick, Purbrick & Associates.