Asia Pioneer Entertainment Holdings is expanding into the metaverse, creating a Mini-Macau model to showcase the city, which the company says has the potential to change the face of integrated resort marketing.
APE chief financial officer and executive director, Tony Chan, has given Asia Gaming Brief a preview of its major new initiative, which was announced last week.
When asked why APE, a company that had been primarily focused on distributing electronic gaming equipment, is now dealing with NFTs and virtual worlds, Chan said the decision was largely driven by the impact of Covid-19.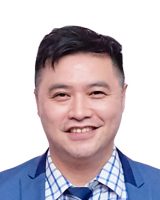 "The pandemic hit Macau gaming operators very hard which adversely impacted APE's core EGE business," explained Chan. "While we started diversifying into smart vending machines to cushion the pandemic's impact, it became quite clear that physical travel restrictions will linger and may continue for a prolonged period. Basically, COVID-19 hindered physical interactions and empowered the need for a more virtual world."
Another reason was Macau's imminent retendering of gaming concession licenses, and the need for operators to diversify away from gaming, particularly VIP / junket gaming.
"The demise of junkets means not just a demise of the VIP business and a push towards Vegas-like, resort-like family entertainment, it also means that operators will have to adopt new marketing channels for new types of customers.
Operators must find new platforms to engage with potential new customers. We believe the metaverse offers such a virtual platform for engagement," he said.
APE's first prototype metaverse project is called "Mini-Macau", which can be found in the virtual world "The Sandbox." Chan said it was developed as a test case of the metaverse business model and is aimed at encouraging tourism to Macau.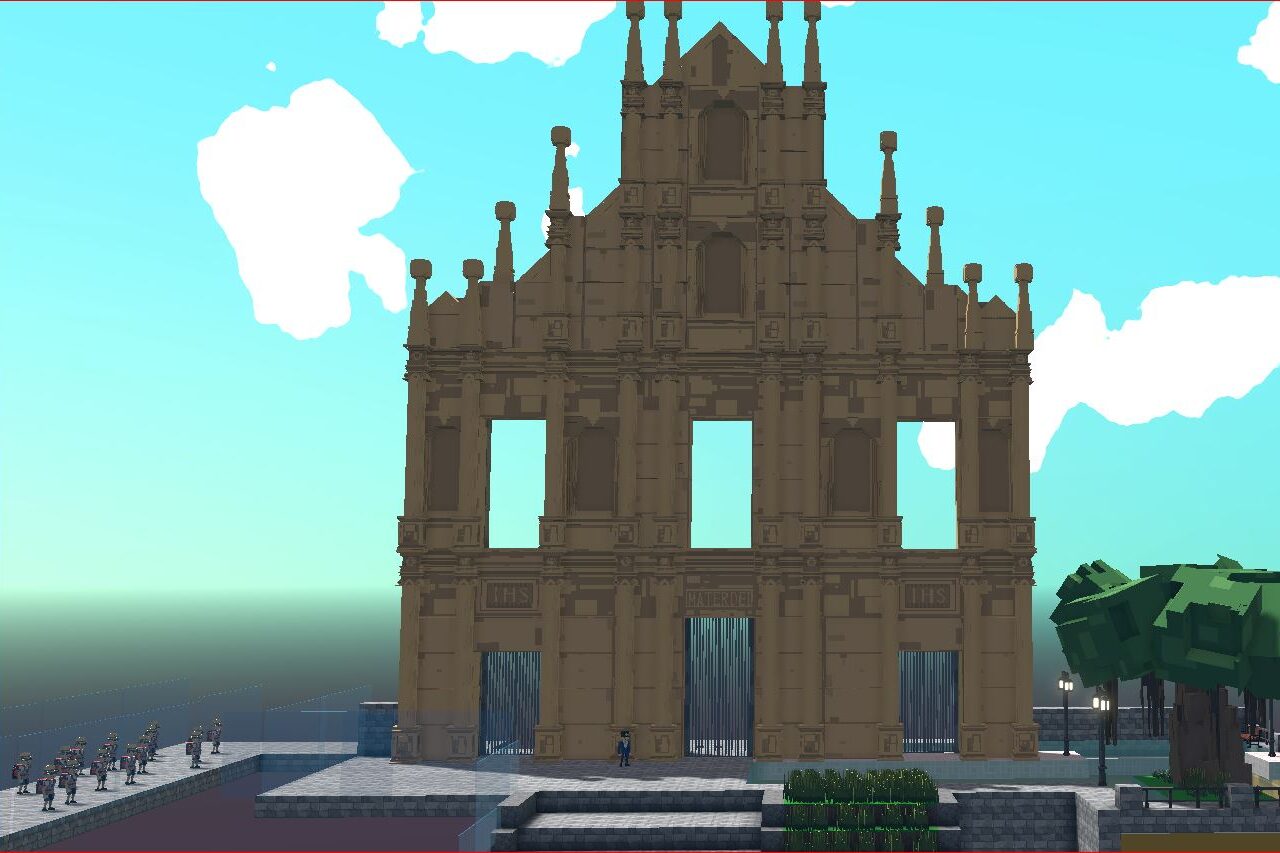 Mini-Macau features a number of video-game replicas of well-known tourist sites and attractions in Macau, such as the Ruins of St. Paul's, Macau Tower, the Jetfoils, the Bridge, Senado Square, and the A-Ma Temple.
Once launched, APE intends to attract visitors to the virtual Macau, who will be able to not only explore and interact with these virtual attractions but also take part in Macau-themed mini-games and challenges which can net them real-life rewards in Macau.
"For example, when you complete the challenges in games in our Mini-Macau, we will reward you with QR codes for real physical prizes to be redeemed at our APE Smart vending machines in Macau."
The company is also working on releasing its own NFT artwork, called Asia Tiger NFTs, in collaboration with a well-known Portuguese artist. If successful, APE wants to help resort operators release their own themed NFTs as a new way to attract and retain customers.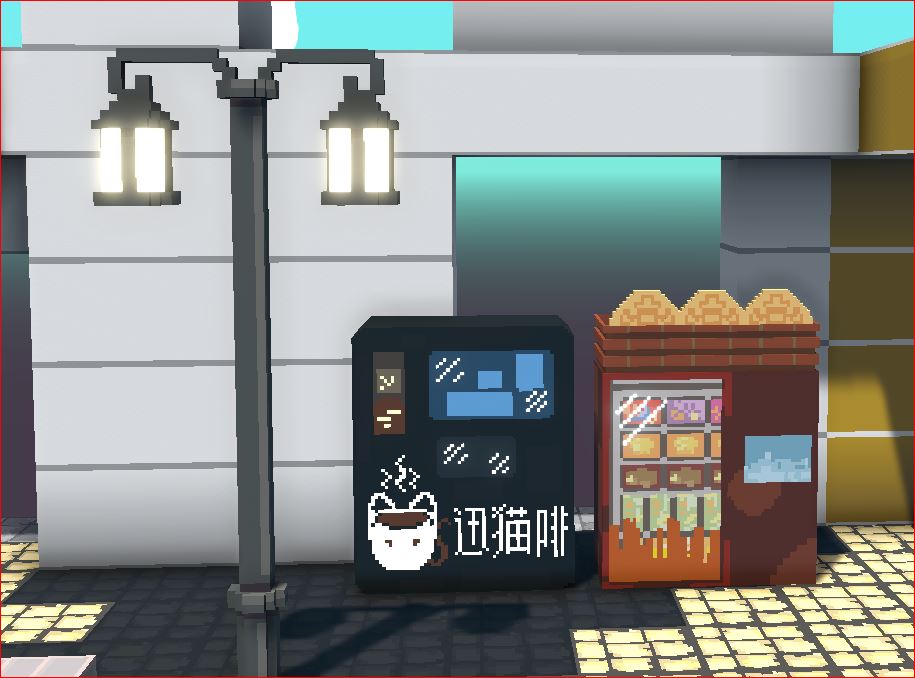 "Mini Macau is a showcase to resort operators in Macau and around the world. We wish to partner with major resorts to become their metaverse enabler to replicate their beautiful buildings, resort facilities, and hotel rooms into a metaverse experience.
We hope to build and design games and challenges within their digital twins to encourage a whole new customer base to experience and play. We hope to launch their NFT with artwork that incorporates their resort branding which can be used as a new customer loyalty tool."
The company is also beginning to test its own "Play-to-Earn" travel token system, which will allow APE, or its resort operator partners to reward their metaverse visitors with loyalty points, which can then be redeemed into future travel coupon incentives.
"We believe the ability to redeem real physical rewards is a very important attraction and distinguishing feature of our metaverse business model."
"Travel Tokens would not be a digital currency, it's a consumer blockchain loyalty point system for travelers which can be converted into different resort offerings, such as a meal at a restaurant, rides, experiences and room stays. We think the Travel Token can be the convergence of online to offline incentives for the new age traveler and a new marketplace for resort offerings.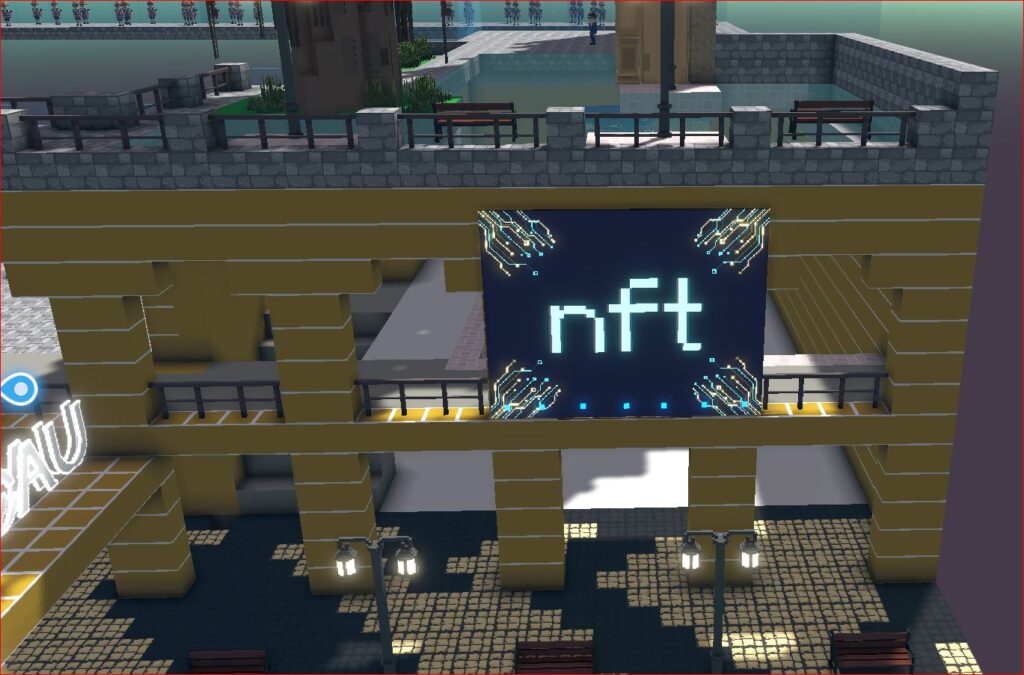 When asked whether APE's metaverse may enable resorts to offer gambling on the virtual world platform – like many metaverse casinos today, Chan said: "For Macau operators, it is unlikely that we will see real-money gambling on the metaverse because of Macau laws and regulations. Thus, APE's metaverse focus is entirely non-gambling. We want to focus on the travel and hospitality sectors where virtual immersion and engagement are far more beneficial for all participants."
"Our board is fully supportive of our push towards the metaverse. We believe APE is ideally suited for a metaverse model that focuses on the travel and hospitality sectors.
Throughout our 16-year history, we have built strong relationships with resorts, hotels, and operators in Macau and the Asia region. We are quite familiar with games, gamification software, and the appeal of games.
And we have members of senior management who are quite active in NFT Clubs in both HK and Macau. With the board's blessing, we have put together an excellent team of professionals to pursue our metaverse business," said Chan.
"We believe our metaverse business will enhance shareholder value, provide a valuable service to our resort and operator customers, and expand further developments of the metaverse."