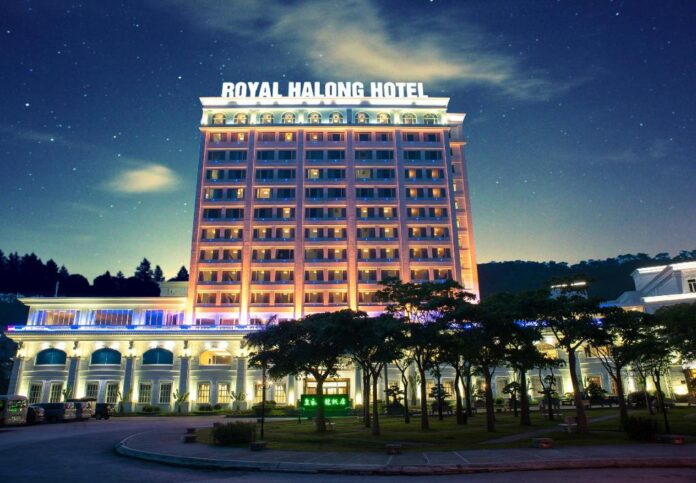 The owner of the Royal Ha Long Bay Casino in Quang Ninh has reported its seventh consecutive quarter of loss in 21Q1, as the region continues to be impacted by border restrictions. 
The loss, which amounted to VND18.4 billion, was narrower compared to a loss of VND21.08  billion in the year prior. 
Second-quarter revenue reached VND28 billion, up 100 percent from the second quarter of 2020. 
The company had previously set a target of VND238.2 billion in revenue for the full year, and VND11.6 billion in profit.