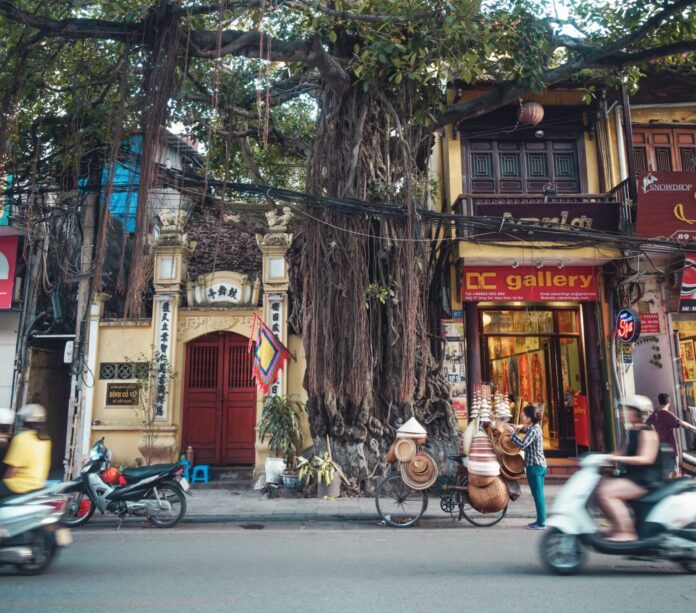 Looking into 2021 for hidden gems / growth stories in land based – outside major VIP IR projects – there are two types of market best poised to recover and succeed.
Firstly those with domestic demand, either through local and foreign resident play and secondly those able to secure a travel bubble arrangement between source markets and destinations featuring gaming.
Three markets stand out who fit these criteria: the Vietnam club market remains strong and is growing.
When the pandemic got going, many expats (largely Asian), involved in the manufacturing sector in Vietnam decided to stay and continued to fuel the gaming clubs in the larger cities. The clubs were closed only for a few weeks as Vietnam successfully dealt with virus contagion.
Furthermore as international manufacturers look to reduce their reliance on China as a sole supplier, Vietnam has become a focus for yet more investors from across the globe but in particular from South Korea and Japan. Throughout 2020 they have been able to bring their experts into the country on special business visas, to support new and growing investments, despite a prohibition generally for all other non resident/non citizens.
Continued growth of revenue in this sector, albeit mass and premium not VIP, can be expected into 2021 and this may well flow over to casinos such as Corona and when it opens Hoiana.
Nepal increasing activity long term play (increasing presence of Chinese/Indians).
Although the virus is not under control in India, a vaccine in 2021 should see the continued emergence of Indian neighbour Nepal and an increasing number of casinos on the long border between the two countries. India's continued love/hate relationship with gaming seems destined to continue, but Nepal continues to develop supply.
" Kathmandu casinos were buoyant before the virus and will quickly be again soon after."
Superpowers India and China have long sought Nepal's natural resources for vast hydropower projects and are in a commercial war to win over the Government, leading to a huge influx of businessmen, lobbyists and entrepreneurs.
Kathmandu casinos were buoyant before the virus and will quickly be again soon after. Nepal is not a destination under China's gaze as a gaming destination and this may help revenue growth in Kathmandu.
Bubble markets: Although these are still largely under discussion around the region, specific talks have involved South Korea and CNMI as well as Vietnam and China, which will open free passage between both countries to virus-free visitors starved of entertainment.
Look for these bubbles to drive gaming revenue and re-investment by operators.
---
*Tim Shepherd, director Fortuna Investments