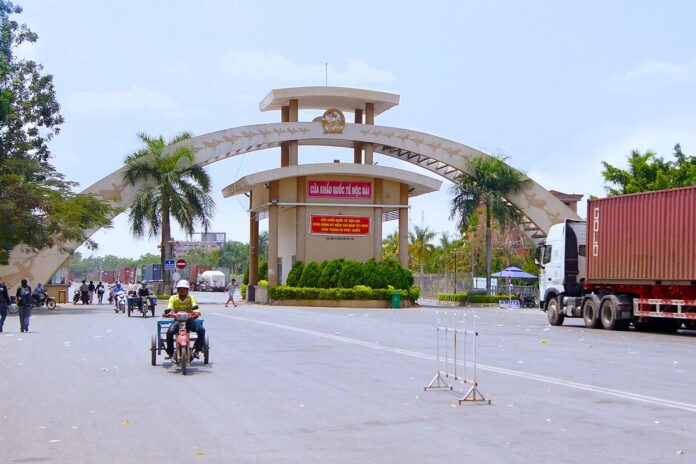 The Vietnam government has approved the resumption of commercial flights between Vietnam and several international destinations starting from January 1, 2022.
Deputy Prime Minister Pham Binh Minh gave the green light over the weekend, allowing a number of flights to resume between Vietnam and Beijing / Guangzhou, Tokyo, Seoul, Taipei, Taiwan, Bangkok, Singapore, Vientiane, Phnom Penh and San Francisco / Los Angeles.
Earlier this month, Vietnam's Ministry of Transport recommended international flights to resume on nine routes from December 15, 2021 as part of a first phase, whilst the second phase would route between Vietnam and Kuala Lumpur, Hong Kong, Paris, Frankfurt, Sydney and Moscow, though it appears the launch dates have been pushed back.
Vietnam's authorities, including the health ministry, Ministry of Public Security and Ministry of Information and Communication are now set to discuss and set up the infrastructure needed to implement contact tracing measures for incoming passengers and aviation enterprises and crew.
Representatives from various industries also earlier raised the possibility of allowing arrivals who are fully vaccinated to skip mandatory centralised quarantine and be allowed to go under seven-day self-isolation instead.