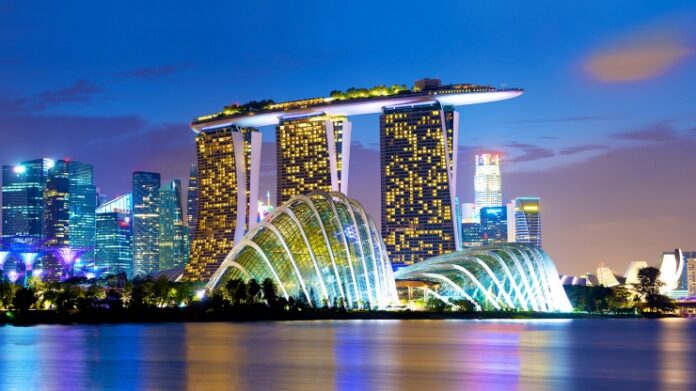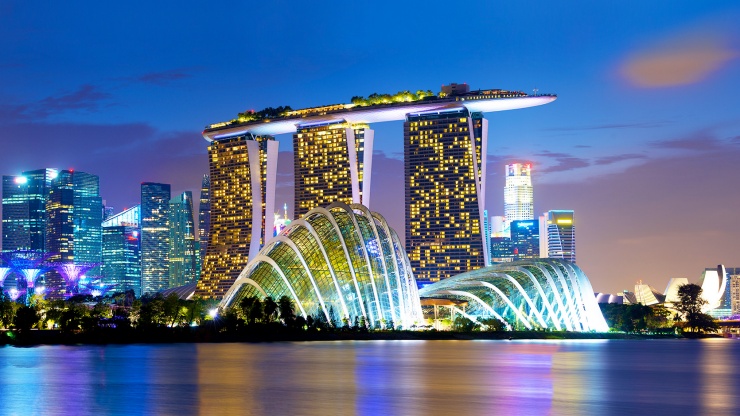 Marina Bay Sands, one of two integrated resorts in Singapore said it has seen an overall increase in bookings from overseas travelers coming through the Vaccinated Travel Lanes (VTL) program, according to a company spokesperson, reported by TTG Asia. 
The spokesperson said these travelers are particularly coming from Australia, the U.S Malaysia, the U.K. and South Korea, most of whom are staying over November and December's peak period.
According to information compiled by Asia Gaming Brief earlier this week, Singapore is set to open to fully-vaccinated tourists from 22 countries by the end of 2021. Currently, 14 countries are on the allowed list.