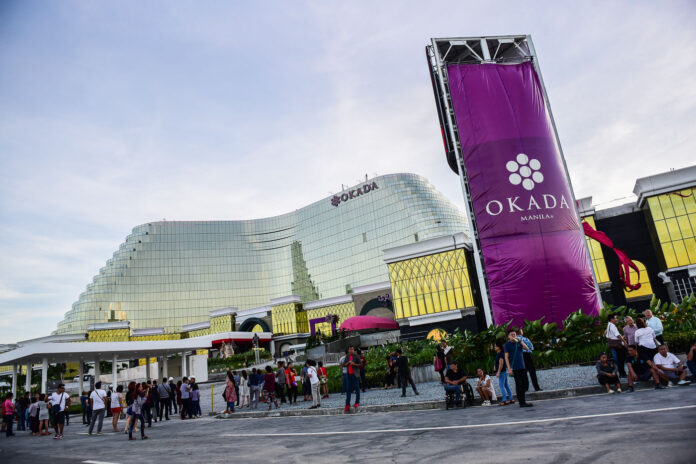 Charges of two Counts of Qualified Theft have been filed by lawyers of Kazuo Okada led TRLEI management against ousted TRLEI executives, the company said in a release.
The charges follow an internal audit investigation into the PhP140 Million Master Fogger deal uncovered financial fraud.
The transaction with Master Fogger, a cleaner and pest control company was authorized by Tiger Resort Leisure and Entertainment, Inc. (TRLEI) former board members led by Hajime Tokuda and Michiake Satate. The Master Fogger Agreement was effective on Feb.1, 2022.
The release reads that the Kazuo led board first order of business was to conduct an audit of all the reported anomalous transactions entered into by the ousted board led.
The company states that grave violations of administrative and governance compliance policies were discovered in the execution of the service agreement with Master Fogger as the internal audit raised a number of anomalies.
Okada Manila Chairman Kazuo Okada says the new board will leave no stone unturned and let Tokuda and his group be held accountable.
Chairman Kazuo says investigations will continue to ensure the financial viability of the company.