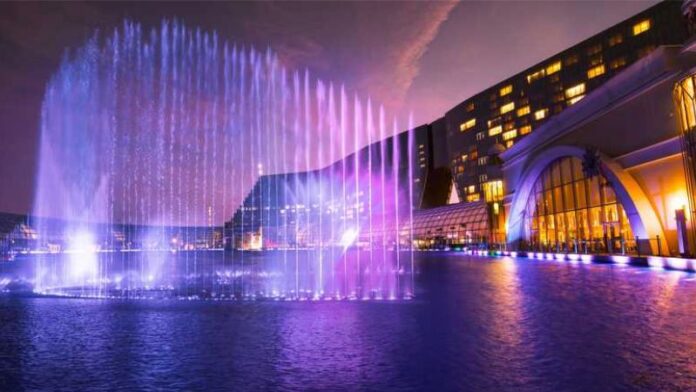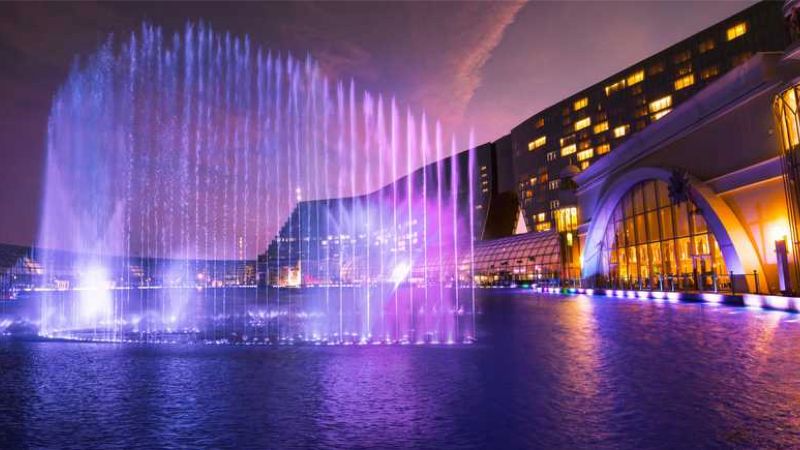 Okada Manila said it has launched Perlas Club, a gaming space catering for its top-tier members.
The resort, which is ultimately owned by Japan's Universal Entertainment, announced the launch on its Facebook page. "The club offers an exclusive, luxurious and private premier gaming experience for its Maharlika members," it said, without giving further details.
Maharlika is the top tier of its rewards program.
Casinos in the Philippines have been able to operate at full capacity since the beginning of March after being under severe restrictions from much of last year to control the spread of Covid.
For Q421, the Entertainment City based integrated resort saw total revenue of $399.6 million, increasing 24 percent from 2020 and exceeding prior forecasts by $82 million.
Adjusted EBITDA for the year topped projections by 122 percent, coming in at $46.6 million primarily due to very strong gaming performance in 4Q21 and significant cost reductions implemented by management.