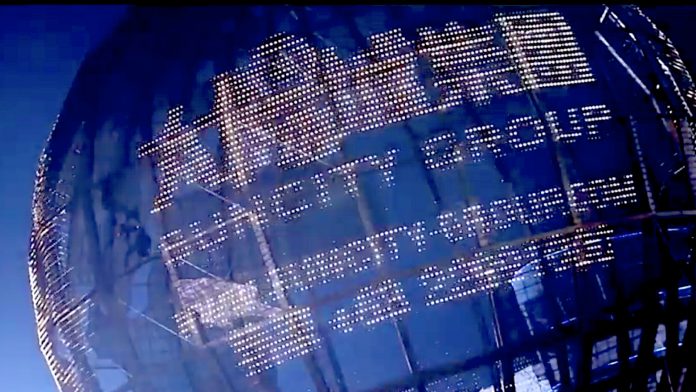 The chair and CEO of PAGCOR told local media that it has set up "an investigative committee" to look at claims that Suncity has failed to return clients' deposits.
When the complaint was first reported, Suncity responded to Philippine Amusement and Gaming Corp. (PAGCOR) via a full-page ad in local media. The company statement stressed that the group would honor its obligations with regards to players who had made advance deposits.
PAGCOR's legal team is conducting a preliminary determination whether a more intensive investigation was needed, centred on a "formal letter of complaint" – one reportedly involving a group of 49 junket players.
Chair Andrea Domingo told the media that no solid proof "has yet been found" from their inquiries.
In their reply, Suncity noted that some clients had already settled the issue with the Group.