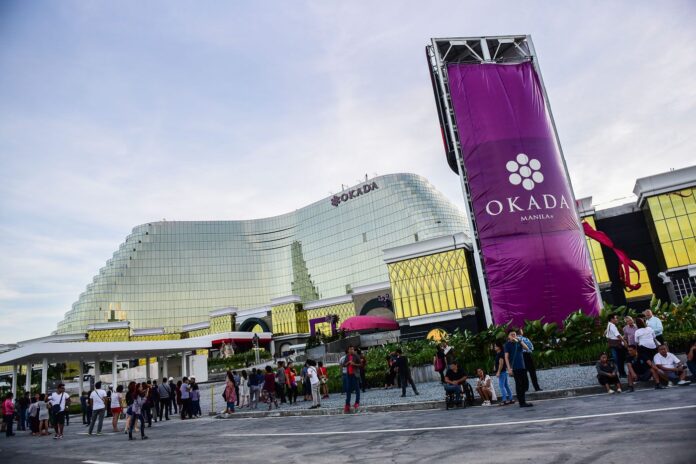 Universal Entertainment Corp reported a net loss of JPY5.2 billion for the three months ended March 31, 2021.
Net sales fell 64 percent to JPY14.7 billion in the quarter. 
The company is primarily in the business of manufacturing and selling pachinko, slot and amusement gaming machines. It is also the parent company of Okada Manila in Entertainment City.
In a filing, Universal Entertainment said that its Manila IR was affected by a 30 percent capacity limit in Manila. It also saw a fall in number of units sold in the Amusement Equipments Business.