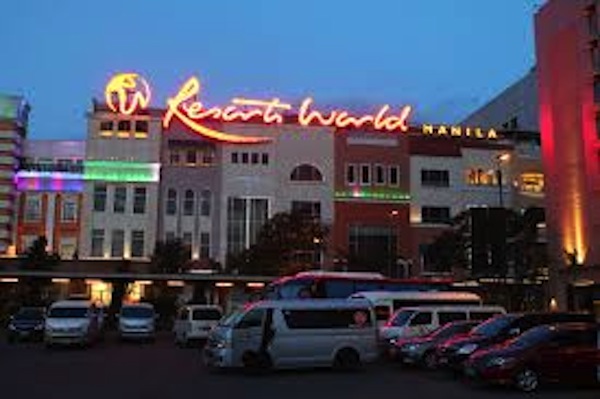 A Las Vegas court has dismissed a wrongful death lawsuit brought by the family of two victims in the 2017 attack on Resorts World Manila.
Las Vegas attorney Kevin Hansen filed the lawsuit in Clark County in 2019 on behalf of the family of Tung-Tsung Hung and Pi-Ling Lee Hung, arguing they couldn't find justice in the Philippines.
The June 2017 attack was carried out by a lone gunman who entered the casino and set fire to gaming tables, killing 37.
Judge tosses lawsuit linked to deadly attack at Manila casino (Las Vegas Review-Journal)