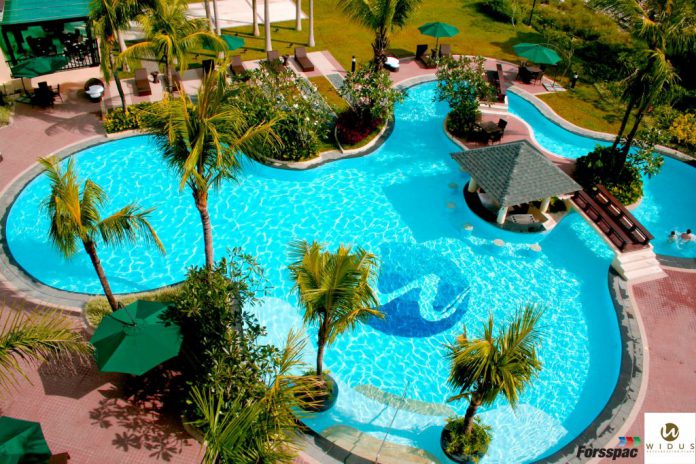 Widus Philippines, the operator of the soon-to-open Hann Casino Resort in Metro Manila, is holding its first job fair to attract talent ahead of its opening.
The new listings include positions in gaming, slot operations, casino marketing, cage operations, ICT and security and surveillance.
Widus expects the property to create over 1,000 jobs by 2022.
The $1 billion, 19-story property, is located next to the Clark Mariott Hotel. The property is set to open with 380 rooms and five-star facilities, including event venues, retail and F&B. Previous company announcements indicate the company was still hoping to open the property within the second half of 2021.