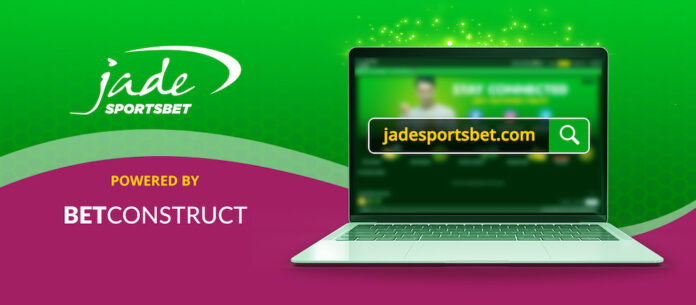 Jade Entertainment and Gaming Technologies Inc., launches its all NEW sportsbook offering for retail and Remote Gaming – jadesportsbet.com – in time for the new season of the NBA and the FIFA World Cup.
As a leading provider of sportsbooks, BetConstruct is the most reliable partner for start-ups and already experienced companies in the industry. High-quality service, fast solutions for every task, flexibility, and competitive prices. Due to this, the team of partners of the company is increased by expanding the geographical boundaries, this time reaching the Philippines.
Furthermore, the company provides transparent access to innovative tools and unique end-to-end services, offering its partners an unparalleled opportunity to succeed.
Given the anticipation and appetite of sports enthusiasts in the Philippines, Jade Entertainment is excited to announce that the wait is finally over. Jade SportsBet is here. This innovative platform was developed by the leading igaming and betting software developer BetConstruct. The goal of this partnership between the two companies is to provide the fastest, most efficient, and most enjoyable gaming experience for players on all devices.
"We are thrilled to bring you the all-new Jade Sportsbook, which carries the largest and the most diversified collection of sports betting offers. We are excited about the New platform that our patrons will surely enjoy," said Jade's Chief Executive Officer & Founder, Mr. Joe Pisano.