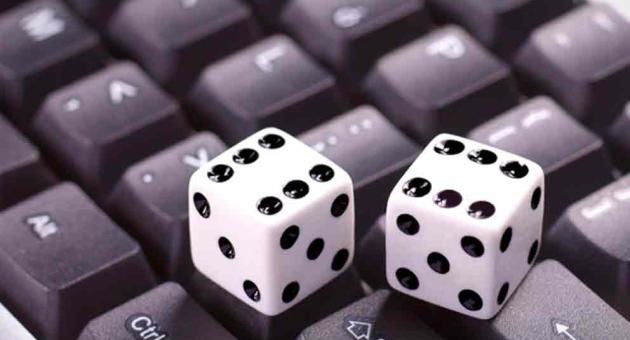 DFNN has released more details about its online gaming platform, saying it will be for VIP players, who will need to meet stringent know-your-customer protocols.
The company, the first to be awarded a license in the Philippines, said clients need to meet strict eligibility and registration requirements, including a two-way video call, personal registration and fund deposits at the outlet.
DFNN said the license was granted to its Inter-Active Entertainment Solutions unit, which already holds Philippine Amusement and Gaming Corp (PAGCOR) licenses to provide betting and gaming services to the country's network of eCafes. 
InPlay, IEST's new remote gaming platform, has been developed to be an extension of its current land-based system allowing a certain part of gaming to take place in the privacy of the client's own home.
DFNN CEO Calvin Lim said the new gaming platform will help to generate much-needed revenue for the government and will go some way towards stamping out illegal gambling activities in the country. 
"The main focus now should be combating illegals and the industry should work in unison to do so," he said. "Illegal online casino has been flourishing, becoming so creative as to engage agents/affiliates in order to differentiate themselves by forming clubs to recruit players. In many countries, both online and land-based, gaming has co-existed for many years and all remained profitable."
Lim says that a social media search shows up many illegal gambling groups, some with as many as 200,000 members.
"Add to this market intelligence projections of a 9.5 percent contraction of the economy, with estimates for returning to pre-COVID levels by 2022, it is an imperative that the government find additional revenue streams to be able to sustain an economy thatwill have to contend with the long-term effects of the pandemic," he said.
PAGCOR has also given the green light to Bloomberry Resorts Solaire Resort and Casino to accept online bets from VIP, with other applications to do so also in the works.