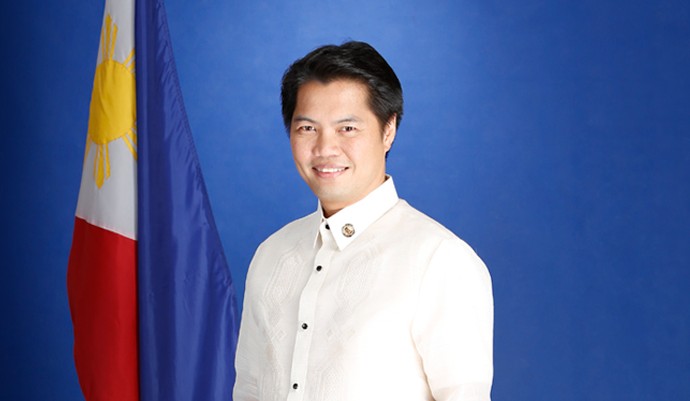 Leisure & Resorts World Corporation (LRWC), a Manila-based gaming company has announced the resignation of long-time executive Alfredo Abelardo B. Benitez.
LRWC, the company that is also behind plans to revive talks with Galaxy for a casino in Boracay, said in a filing that Benitez's resignation on Monday was effective immediately as he intends to run for a public position.
Benitez is the majority owner of the company and was most recently the director and committee member of the Executive Committee, Corporate Governance Committee, Compensation Committee, and Retirement Committee. Prior to that he was chairman of the company and has also served as president of the corporation.
However, Benitez is no stranger to politics. He has served three consecutive terms as the representative for Negros Occidental's 3rd district from 2010 to 2019.
According to local media, Benitez's latest stint in politics will be for the mayoral position in Bacolod City, taking on incumbent mayor Evelio "Bing" Leonardia, who has served the last three terms.
LWRC noted that Mr. Tsui Kin Ming has been appointed as replacement director and committee member and President.