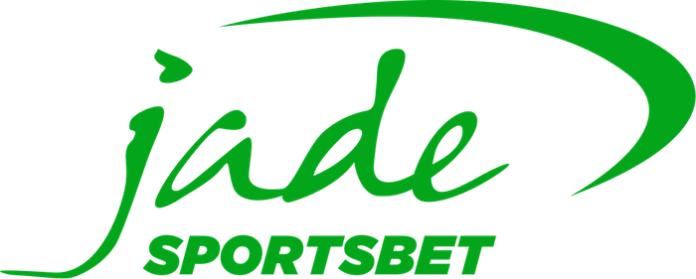 It's no secret that the thrill of cockfights (or sabong, as we know it), lies in the energy that fills an arena, with the sound of the crowd cheering and standing on the edge, waiting to find out what luck lies ahead.
Things have been different though, as the pandemic put the world on hold, but that didn't stop Jade Entertainment and Gaming Technologies, Inc. in finding ways to keep the same exhilaration for sabong, which brought about the recent launch of Jade Sabong last September 7, 2021. 
Jade Sabong is a rising success, being one of the 5 licensed operators in the Philippines, which raises the bar as they become the only multinational Gaming company based in the Philippines that is off to a great start. With a kickoff event in Bicol, moving to different provinces in Luzon, then soon a nationwide scope of fights that can all be accessible online.
Apart from the usual cockfights that are presented by others, Jade Sabong is a cut above the rest in terms of gaming offers, player-centric entertainment, and a system that offers bonus credits upon registration and is the only one in the market to offer both jackpots and cash out, which is an experience that puts Jade Sabong at the top of their game. 
Jade offers both Online Sports Betting via www.jadesportsbet.com and Online e-Sabong via www.jadesabong.com .