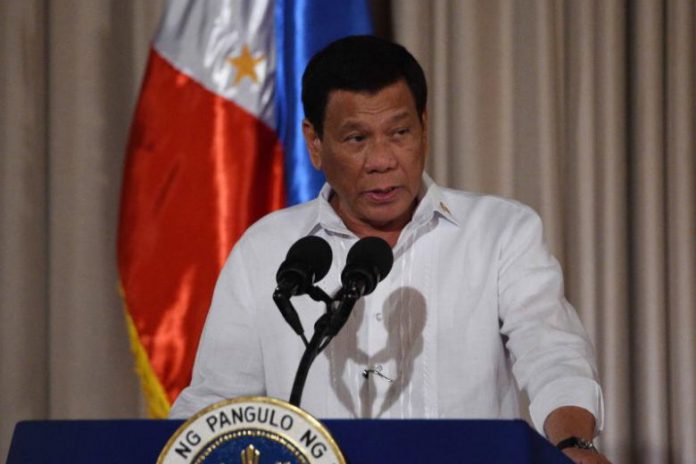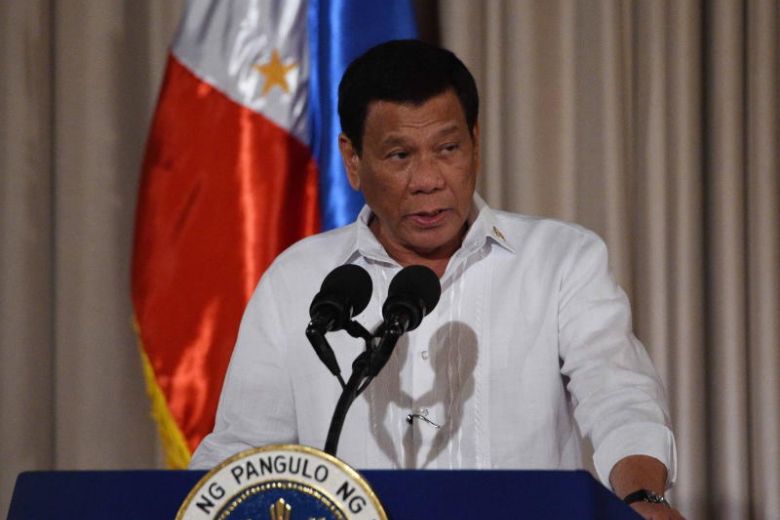 Philippines President Rodrigo Duterte has urged lawmakers to pass a bill that would set a standard for income and gaming taxes for the country's online casinos. 
In a statement on Monday, presidential spokesperson Harry Roque said the measure would not only generate much needed revenues in the country but also stricter government oversight. 
The senate bill, which Duterte referred to as "urgent" requires all offshore gaming licensees, regardless of whether they are Philippines based or elsewhere, to pay 5 percent tax on gross gaming revenue, and also require foreigners employed in the online casino industry and their service providers to pay 25 percent income tax.