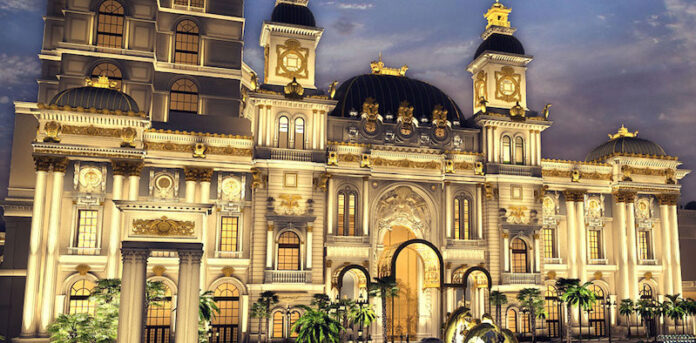 The stakes are getting higher for Imperial Pacific International, particularly after a lawyer for one of the plaintiffs asked the court for Chief Executive Officer Donald Browne to be jailed for contempt of court.
Lawyer Aaron Halegua, acting on behalf of seven construction workers who have filed a lawsuit against IPI, argued this week that it would be perfectly appropriate to put Browne behind bars.
Halegua declared, "In the present case, there is no dispute that Browne was aware of the fee award because he submitted the sole declaration in support of IPI's motion for an extension of time to pay the sanction. Browne also exercises control over IPI and has the authority to direct that IPI pay. Or to direct the sale of certain assets to make payment… Because Browne knew about the order and deadline for payment, [and as] he has been the top executive of IPI since July 2020, and he did not act to ensure the compliance with the order, the court should hold him in contempt."
Halegua noted that Browne had testified before the Gaming Committee of the House of Representatives that he "oversees the entire operation" and is "very familiar with the financial position of IPI and the availability of funds."
The plaintiff's lawyer added that jailing Browne would be an appropriate sanction not least because IPI and its executives have "grown comfortable" in ignoring court orders in various legal cases.
In this particular case, IPI was first ordered by the court in December 2019 to pay nearly US$30,000 in attorney fees and other costs, but no payment was forthcoming. The court held IPI in contempt in April and imposed a US$2,000 fee to accrue daily until the judgment was satisfied. IPI has reportedly failed to make any payments in the case despite repeated court orders, nor are they believed to have filed any notice of explanation.
Meanwhile, Browne declared on Wednesday that IPI still does not have the funds to pay its own employees. "IPI is committed to its employees," Browne stated in a memorandum. "We are working tirelessly to find the funding needed to get the paychecks in your hands. We sincerely apologize for the inconvenience this continues to cause you."