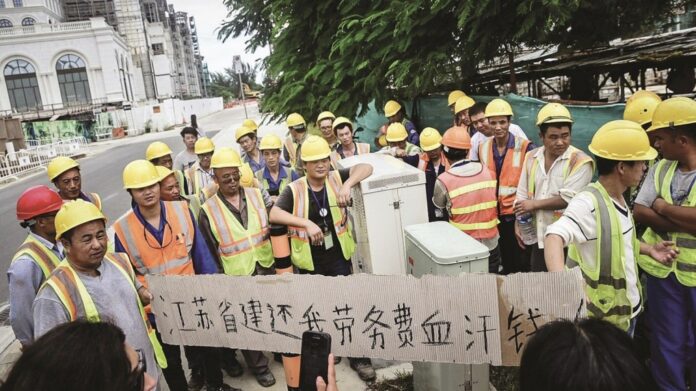 The seven Chinese construction workers who are suing Imperial Pacific International over labor and human trafficking violations have asked permission to auction off IPI assets in order to satisfy a $5.9 million judgement. 
These would include the sale of computer hardware, furniture and equipment, motor vehicles, casino gaming machines, and two of IPI's crystal dragons.
In May, the federal court awarded $5.9 million in damages to the seven workers, however, IPI has not yet made any payments to the plaintiffs.