ODDSworks announced that an agreement has been finalized to take Jumbo Technology's unique and innovative casino-proven games to the BETguard Remote Game Server. Jumbo Technology plans to provide a continuing series of great games over the next several years.
Jumbo Technology is known for innovative game design and has a successful track record of engaging player experience and earnings. Jumbo Technology will be developing a new portfolio of games specifically targeted for North American players.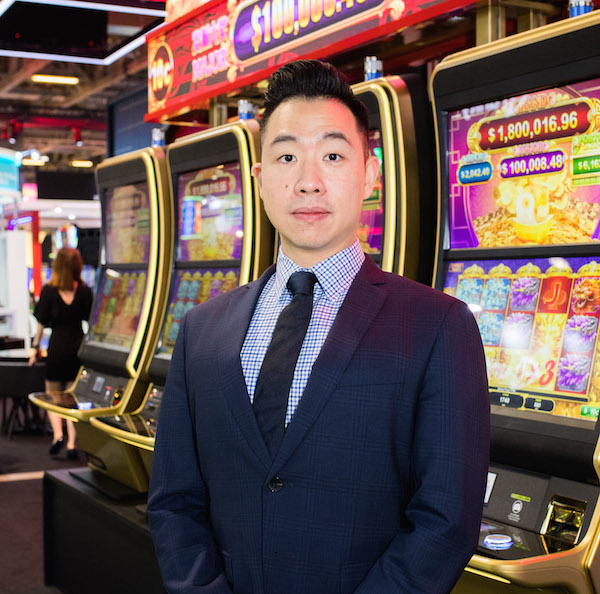 Jumbo Technology's VP, Allen Hsu commented: "Jumbo Technology is dedicated to the provision of best-in-class casino games to the online gaming world. Jumbo games are renowned worldwide and have a proven track record with online casinos. We can't wait to start working with ODDSworks to deliver fresh and unique game content to NA players."
 ODDSworks CEO, Shridhar Joshi noted: "There is a tremendous amount of potential in the market waiting to be capitalized on, and we expect to partner with other amazing companies like  Jumbo Technology moving into the future. ODDSworks is now positioned to be the go-to place for special unique online games."
ODDSworks game library consists of a versatile range of proprietary and third-party titles, each featuring a unique and engaging theme enhanced with stellar graphics, sounds, and features.
Many of those games have already had successful runs in U.S. land-based and Asian online markets.