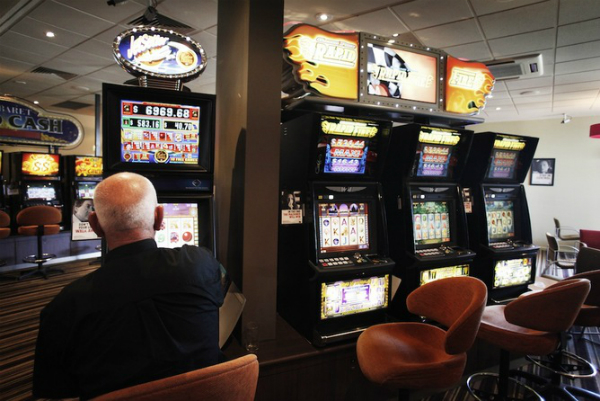 New Zealand's Problem Gambling Foundation head Andree Froude has raised concerns over the amount being spent on gaming machines (pokie) in South Auckland, after figures showed the region recorded NZ$21 million non profits in 21Q1. 
Despite it being down from NZ$26 million in 20Q1, Froude said that it was "still a huge amount of money and there will be harm caused by that much money being lost on pokie machines."
Last year, the Auckland Council voted to continue its "sinking lid" policy – which prevents the issuance of slot machine licenses for new venues, and doesn't allow for machines to be transferred from one club to another if it closes, thereby slowly reducing the number of slot machines in the city. 
However, Froude said the majority of venues offering slots are located in challenged socio-economic areas such as South Auckland.
"You only need to go for a walk in south Auckland to see there are gaming machines everywhere," Froude said.
"We need to see change because the system as it stands is broken and pokie machines are only fuelling more poverty."