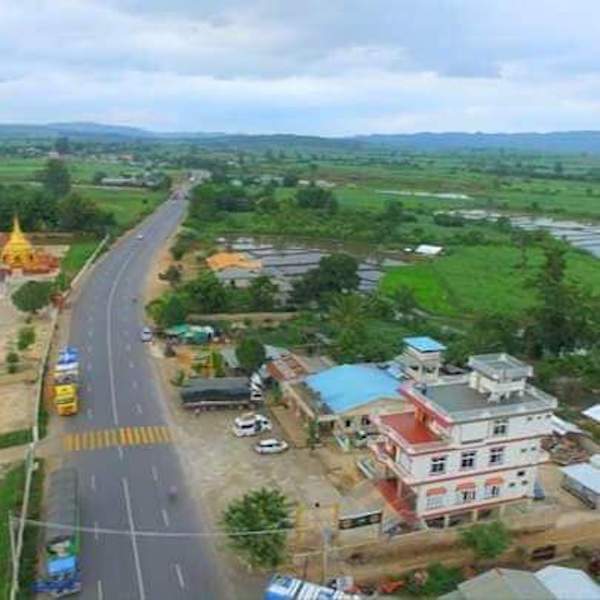 Hong Kong-registered Yatai International Holdings is pressing ahead with a controversial multi-billion dollar casino city in Myanmar and is seeking to hire staff despite Covid restrictions.
China-backed Shwe Kokko in Karen State has been looking for a manager for a five-star hotel, a human resources manager, an accountant and gardeners.
The US$15-billion "Myanmar Yatai Shwe Kokko Special Economic Zone" is due to cover nearly 12,100 hectares, stretching 19km along the border. The plans involve luxury housing, condominiums, hotels, shopping centers, golf courses, casinos, entertainment, tourism, culture and agriculture.