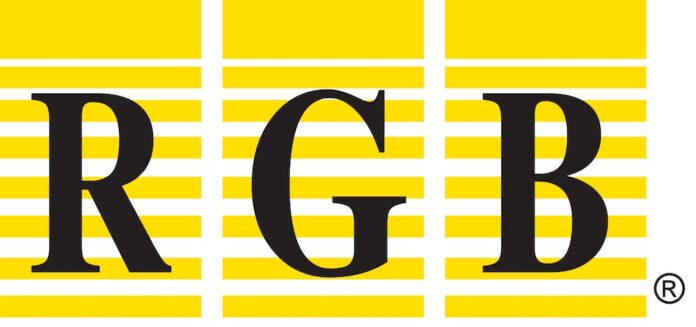 RGB International has said that it expects to sell about 1000 gaming machines in Asia Pacific this year and is expecting a return to profit.
Managing Director Datuk Seri Chuah Kim Seah was cited as saying by The Star newspaper that 400 machines had already been delivered to customers in Malaysia, Vietnam and the Philippines.
Under its TSM business, the group is targeting to lease out about 5,000 gaming machines to casinos and clubs in Cambodia, Laos, Vietnam, Timor Leste and the Philippines.
"In the Philippines, we expect to lease out more than 2,800 units with a value of more than US$40mil (RM176mil) this year.
"Two more clubs are opening in the Philippines that will require another 270 machines from the TSM segment. The Philippines is our biggest market," Chuah was reported as saying.
The Malaysian company posted a loss of MYR3.31 million in 1Q22, narrowing from MYR4.78 million a year earlier.