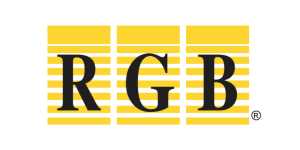 Malaysian supplier RGB swung to a loss in Q1 on a 56 percent drop in revenue as Covid control measures hit its technical support services and sales fell.
It's loss was MYR4.78 million compared with a profit of MYR3.69 million a year earlier. Revenue was MYR34.1 million.
The group said, barring unforeseen circumstances, it expects conditions to improve as the year progresses.