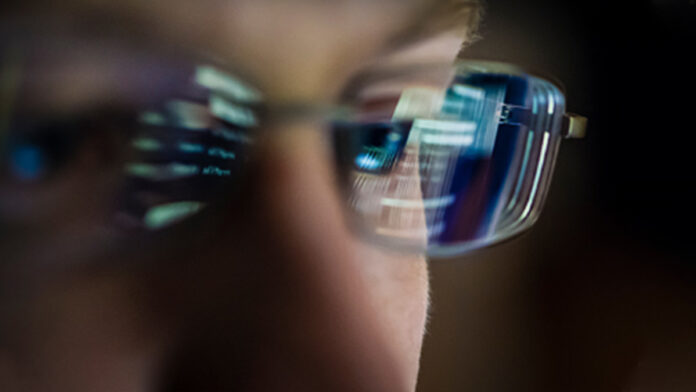 Most notable / surprising events of 2020: What else but Covid-19:)
The pandemic that brought the world to a standstill, making people evaluate their priorities in life. It is a time when wearing a mask is a "norm" and being able to fly without going through a quarantine is a "luxury". Attending virtual gaming events and webinars seemed really "weird" and "interesting" at the same time.
There will be a lot of interesting new norms on the horizon and a time to make up for lost time of 2020 due to the pandemic. A year where you need to deliver as you will most probably be well-rested by the time we usher in Year 2021. Year 2021 will be a year where we will learn to cherish small little things that seemed insignificant prior to this ravaging Covid-19 pandemic.
---
*Danny Too, General Manager Cherry Interactive