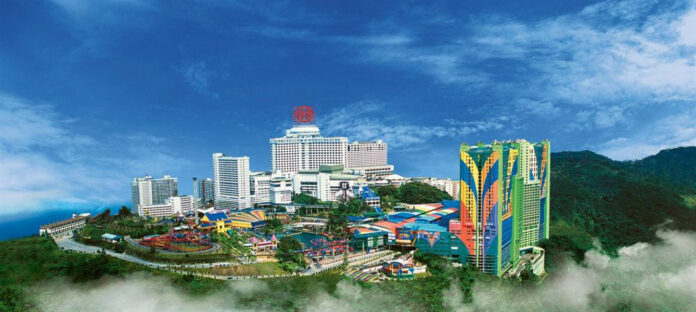 Malaysia's outgoing Prime Minister has announced that the country will open up more sectors for individuals who are fully vaccinated as it aims to rebuild its economy.
The new guidelines take effect on Monday, including numerous types of stores, which the official notes should "offer some emotional and mental relief".
It's unclear yet how the relaxing of measures will affect casinos, however, a check across the websites of Genting's Malaysian casinos show they are still temporarily closed until "further notice". Casinos in Malaysia have been closed since the end of May.
The measures are set to take effect the same day that Malaysia's Prime Minister tenders his resignation, with the Straits Times noting he will offer various options "including resigning, dissolving Parliament, and a minority government". The political shift is unlikely to cause large disruption to casino operators.