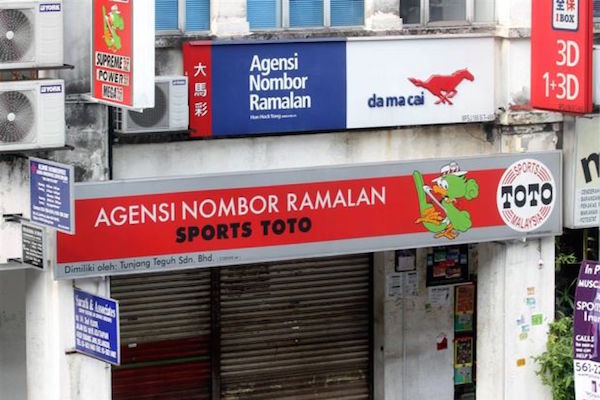 Malaysia's diversified Berjaya Corp. said it plans to sell its Berjaya Sports Toto number forecasting business as part of a corporate overhaul.
The company wants to shed the business as it's in a highly regulated market, CEO Abdul Jalil Abdul Rasheed was reported as saying on a virtual conference.
He added Berjaya is not in a hurry to sell as the unit produces good dividends, but will carry out the sale when the price is right.