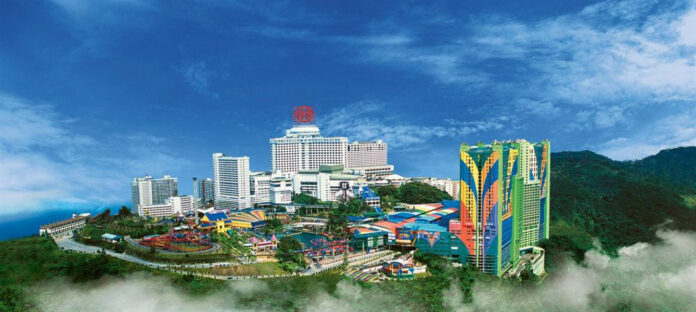 Genting Malaysia's Resorts World Genting has now been completely closed to the public after Malaysia entered total lockdown to control its latest Covid outbreak.
Only essential services remain in operation.
Malaysia began a lockdown of at least two weeks from Tuesday as the country battles one of the highest rates of infection in the region, due to new variants.