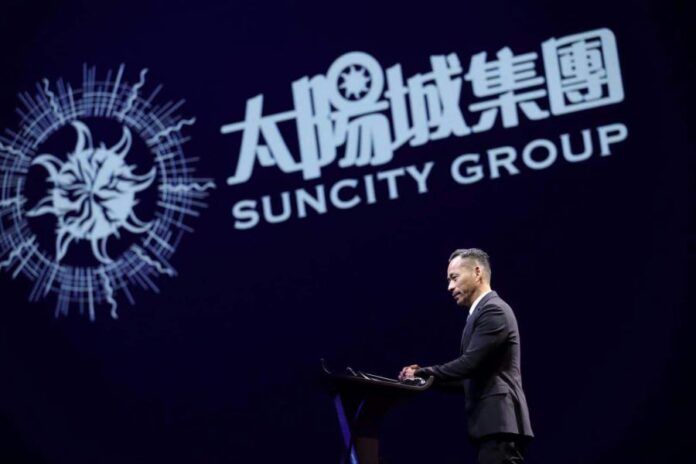 Suncity Group Holdings and its Summit Ascent unit have been named in the "2021 All-Asia Executive Team Rankings" published by Institutional Investor.
Suncity has been ranked as the overall Number 1 in the Gaming and Lodging sector, even with COVID-19 as the backdrop. Suncity attained All-Star status achieving a first-place clean sweep in the combined rankings across all five categories in Best CEO, Best CFO, Best Investor Relations Professional, Best IR Program and Best ESG; and is clearly the most-decorated winner amongst gaming companies in Asia.
"Being honoured on the top spot by a prominent financial publication based on verified votes is the highest form of respect the investment community paid towards the Group," it said.
In addition, Summit Ascent is also named in the top three in multiple categories, indicating that the acquisition by Suncity brings a fresh perspective in new leadership, operational culture and operational excellence, which are also well-recognised.
The II Research ranking is entirely based on votes from recognised financial professionals.  A total of 4,084 investors and portfolio managers and analysts from 1,285 voter firms participated in this survey, nominating a total of 1,438 companies and 2,690 individuals across 18 sectors. This included 3,503 buy-side professionals from 1,178 buy-side companies with an estimated $1,863 billion in Asia (ex-Japan) equities and 581 sell-side analysts from 107 companies.