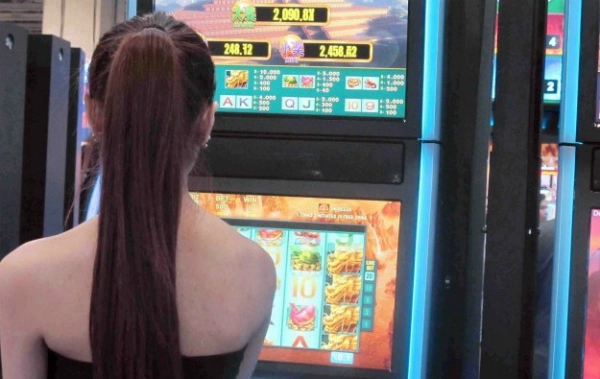 Success Dragon International Holdings saw a 60.2 percent decline in revenue from its outsourced business process management segment in the year ended March 31, 2021. 
The company provides EGM  management services to casinos in Macau, which contributed to 19.2 percent of the group's revenue in the year. 
Success Dragon said the decrease was mainly attributable to the adverse impact on Macau gaming industry caused by prevalence of Coronavirus pandemic.
Outside of the EGM business, Success Dragon also is involved in money lending and gold-laden carbon processing. 
Last month, the company proposed to cease its EGM business after its two contracts with casinos expire at the end of April and May this year. 
Success Dragon said the proposal was made by the board of directors of the company following an unsatisfactory performance in that business unit, mainly attributable to intense competition in the Macau gaming market, and was further worsened by the COVID-19 pandemic.